This post may contain affiliate links, meaning if you book or buy something through one of these links, I may earn a small commission (at no extra cost to you!). Please see my disclosure.
Meet the Gypsies : Marissa of It's the Little Things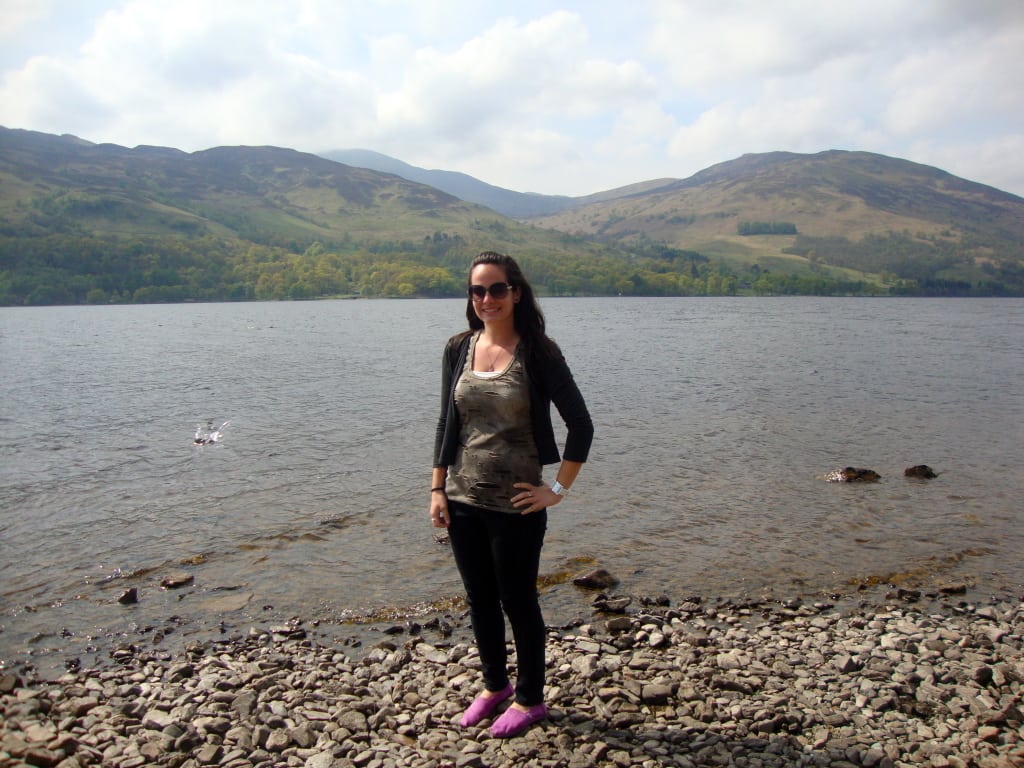 1. Who are you?  Where are you from?  Where are you now?
Hello, I'm Marissa, travel blogger at It's The Little Things. I am originally from the Chicago area, but I now live in Boulder, Colorado where I seek out any adventures that I can in between my travels!
2.  What's your packing strategy?  Heavy or light packer?  Suitcase or backpacker?
I would love to say I'm a light packer, but no matter how much wishful thinking I put into that idea I still usually end up over-packing! Although, I have gotten better over the years in terms of only packing the necessities. I tend to go the suitcase route, but I am actually thinking of switching over to backpack style for my next trip.
 3.  How do you afford your travels?  Budget traveler or lean more towards luxury?
Budget traveler, for sure. The one exception to that is food. I am all about splurging for a great meal every so often, especially when I am visiting a new city! I currently work a full time day job and save as much as possible to afford my part time travels. I always keep my eye open for great deals when going on a new trip!
 4.  If you could go anywhere

tomorrow

, where would you go?
Wow, this is a tough one! I had about 12 different locations flash through my mind. I'm going to have to go with Ecuador on this one. I have yet to visit South America and I've been eying Ecuador for a while now, plus it would be a great way to brush up on my Spanish skills!
 5.  Is there anywhere you won't travel to and why?
Nope! I would not rule any place out. I think it's important to experiences places for myself, regardless of the opinions of others. I am open to any and all destinations!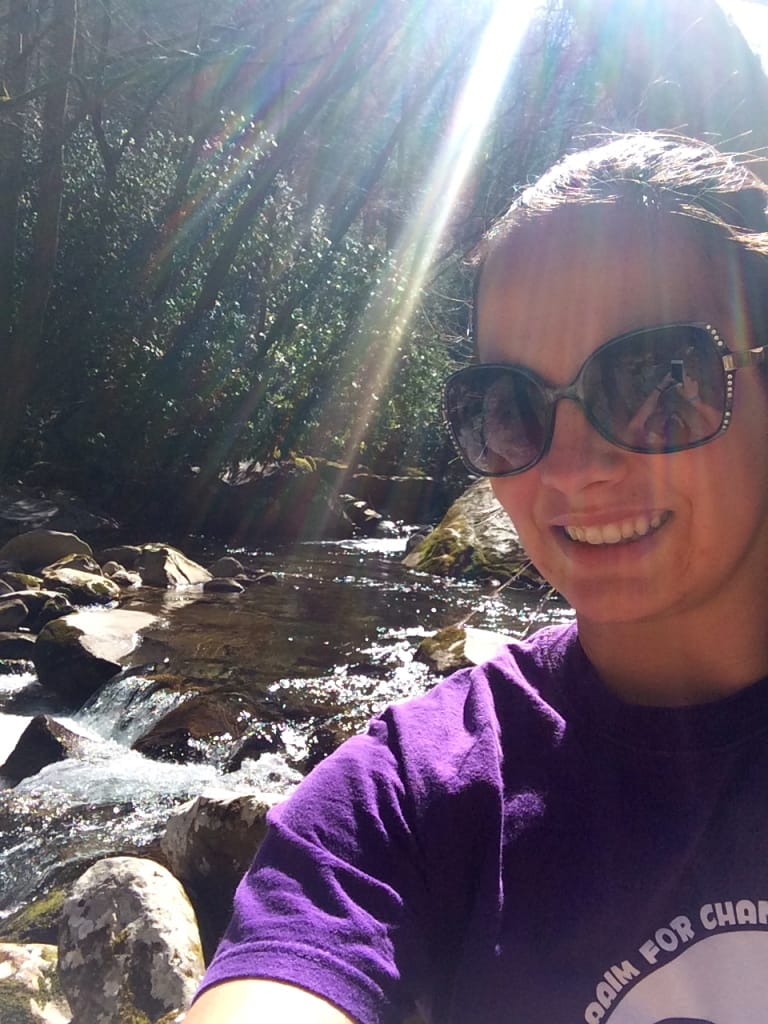 6.  What's the most adventurous thing you've eaten?
I have to admit, I haven't had too many adventurous eating experiences. I would say haggis tops my list. For those not familiar with this Scottish dish, it contains sheep's heart, liver, and lungs. It was surprisingly pretty tasty!
 7.  You're a fitness enthusiast.  Does that incorporate into your travels?
Definitely! I always feel so much more refreshed when I am active during the day, so I try to incorporate fitness while traveling into my daily activities. I love when I'm in a location where there are options for hiking, but regardless I always make sure to do lots of walking. If possible, I try to go jogging when I'm in a new place. It's a great way to learn your way around the city!
 8.  You have a passion for reading.  What are you reading right now?
I just recently started reading The Art of Pilgrimage by Phil Cousineau, and so far it has been a pleasurable read that has inspired me to see the deeper meaning in my travels. It has certainly been one of those books that is hard to put down!
 9.  What are the best things to do in Boulder, Colorado?
Where to begin?! There is so much to do in Boulder, it's hard to decide! I would say hiking is probably my favorite. There are countless hiking paths, and they all have extraordinary views overlooking Boulder. Chautauqua Park is one of the more popular trails in Boulder that is a pretty easy hike. Downtown Boulder on Pearl Street is also one of my favorites, which has plenty of boutique shops and delicious restaurants to choose from!
 10.  What's the #1 item on your bucket list?
I would like to travel to all 50 US states. I still have a long way to go, but I hope to have my fair share of road trips in 2015! On another note, I would also love to learn how to tap dance. Maybe I should pack some tap shoes for the road trip?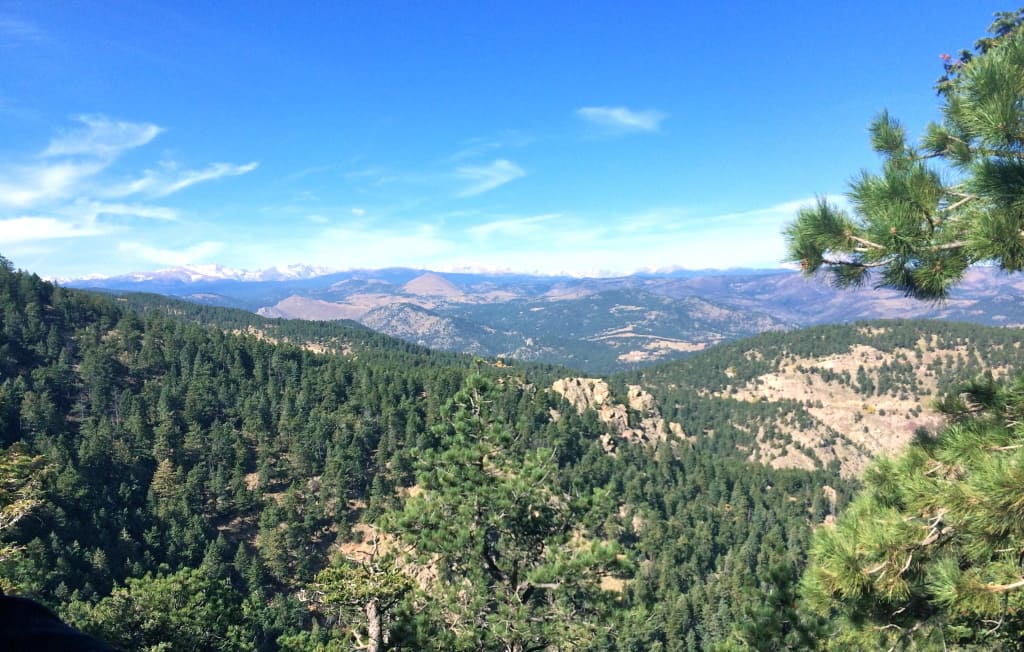 11.  Most importantly, where to next?
Great question! I have been trying to figure that out myself. I'm leaning towards Costa Rica, or at least somewhere in Central America. Choosing the next destination is always a tough decision for me!
Find Marissa here…
Latest posts by Ashley Hubbard
(see all)