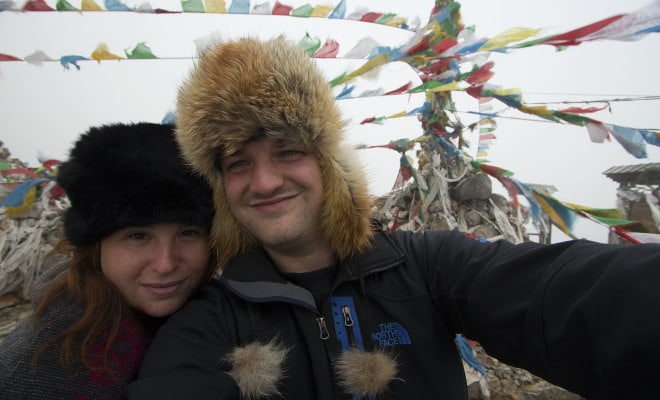 TRAVEL
Meet the Gypsies : Marie-Carmen & Robb of The Orient Excess @orientex_travel
By |
This post may contain affiliate links, meaning if you book or buy something through one of these links, I may earn a small commission (at no extra cost to you!). Please see my disclosure.
Meet the Gypsies : Marie-Carmen & Robb of The Orient Excess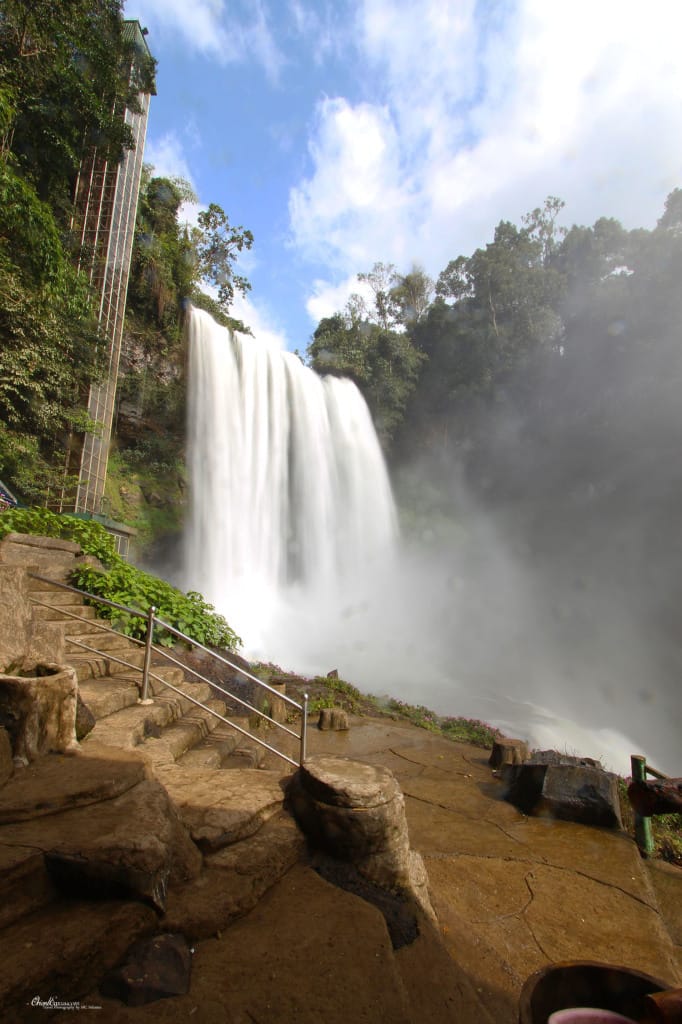 1.  Who are you?  Where are you from?  Where are you now?
I'm Marie-Carmen, I was born in the North of France, near the Belgium border, from a family of Spanish immigrants. I travel with my fiancé, the other half of the Orient Excess, Robb, who is from Yorkshire in the United Kingdom. We met in Asia, Bangkok actually, more than 3 years ago now and quickly discovered that we were passionate about the same thing : travel and Asia (and computer games too). We have a different relationship with our travels. I had the chance to be brought in it very young. As soon as I could crawl, my parents took me on adventures in Northern Africa and in a few countries in Asia, it's always been something big in my life and Asia ended up being my passion after it all, the kindness of the people, their smile, I was 11 the second time I went backpacking in Thailand with my parents and those smiles never left me after that !
For Robb it was more of an impulse : he decided to start travelling, leave his job and go on his first adventure, I've got to admit he didn't go easy on his first experience : first travel outside of Europe and he landed in New Delhi ! He ended up in India and Nepal for nearly a year and I think that was it, you should hear him talk about India, he is just so passionate about this place, I think it marked him deeply.
Now, where are we? In China. If there is a country I did not expect living in, it was clearly China but here we are, we decided to try the teaching experience for a year before we keep on going on our adventure. We've spent months in Vietnam, Laos, Cambodia, Thailand even went to Hong Kong in this last year but China (probably as much as Vietnam) got us hooked and we thought we might as well go for a full experience!
2.  What's your packing strategy?  Heavy or light packer?  Backpack or suitcase?
We pack light, one backpack each because it's easier to carry around and strap on a motorbike and also because if you need something you might as well buy it on the go !  We also decide to not take much because it's a lovely feeling to see that this backpack is everything that you own and that, really, you don't actually need much more than that to be happy. It's a great way to just detach yourself a bit. I truly enjoy it and kind of miss it now that we settled for a while.
3.  How do you afford your travels?  Budget traveller or lean more towards luxury?
Savings. We saved for a year when we were in England, worked jobs we didn't really enjoy to then make our way to Asia but Europe is so expensive that savings are difficult. We sold Robb's house there and moved on. Now we are coming up with a plan of teaching for a year in Asia, travelling for a year and repeat ! Hopefully it should help us keep on going for a while !
We tend to travel on a budget, our daily target is $50 for the two of us which is doable in Asia, you can go for less in some countries, end up spending more in others. However we've never said no for a bit of a luxury once in a while because hey, a nice bed, a gorgeous bath once in a while, it makes you feel so good !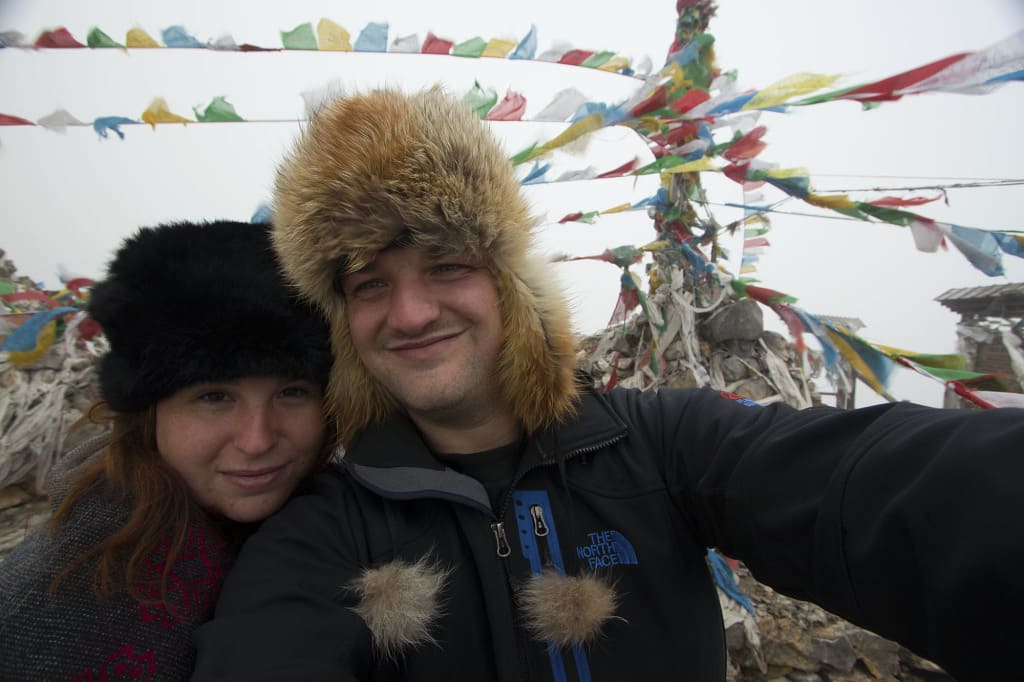 4. If you could go anywhere tomorrow, where would you go?
Ooh that's a tough question ! Probably Kyoto or Bhutan. Can you believe I use to work in Tokyo and never set foot in Kyoto because I was just too busy ? That's one of those mistakes I want to cross off and go and experience this gorgeous town. For Bhutan it's such a reclusive country, what you can't reach is always so tempting but both destinations are a bit expensive and might be more of a honeymoon trip than a budget one !
5.  Is there anywhere you won't travel to and why?
Won't, no. A place not on my priority list, yes there is some. North America is not in my plans at the moment because I just feel there is too many other things I want to experience first. I want to get through Asia, South America first and then I guess the rest can wait.
6.  What's the most adventurous thing you've eaten?
I'm not super adventurous with food, I had weird stuff, weird type of meat but I stay away from insects and things like that… Robb doesn't though, he tried some crickets in Northern Thailand, said it tasted nice and crispy, like they were put in honey, I believed him, didn't fancy getting a cricket between my teeth !
7.  You've been travelling SEA and China by motorbike.  Any tips of how to begin traveling that way?
Travelling on a motorbike is an awesome experience but you need to know what you are doing ! We've seen so many accidents in places like Vietnam or Cambodia. People renting a motorbike and crashing because they never drove in their own country and traffic around those parts of the world is crazier than they thought. So all I would advise is : think about yourself and your own security. If you feel like trying it out but you are not so sure about your driving skill on a motorbike then, please, start in Thailand, the roads are great and the traffic isn't so bad but please, please, wear a bloody helmet !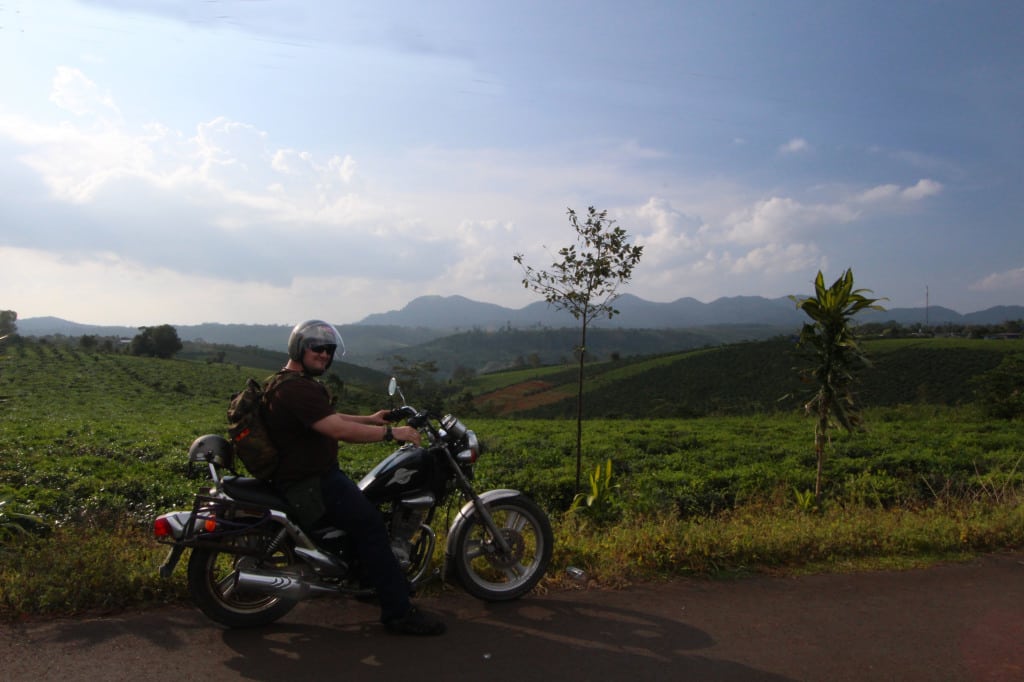 8.  Y'all have settled down in China for a bit.  What will you be doing there?
We will be teaching in China for a while. We are in Sichuan and I've been teaching at a kindergarten in Chengdu for now, we'll be leaving soon to get to Ya'an, South of Chengdu, to start a job in a new school, the both of us.
It's been an awesome experience so far so I'm really looking forward to keep it going !
9.  What's the #1 item on your bucket list?
Actually I don't have a bucket list. There is so so many things I still want to do. At the moment I'd probably have pretty high on my list things like visiting Tibet and Tibetan groups in the West of Sichuan, experiencing Holi in India, going to the Snow festival in China, having my first Chinese New Year, discovering Mongolia on our own horses, there is quite a lot going on, I get excited by far too many things !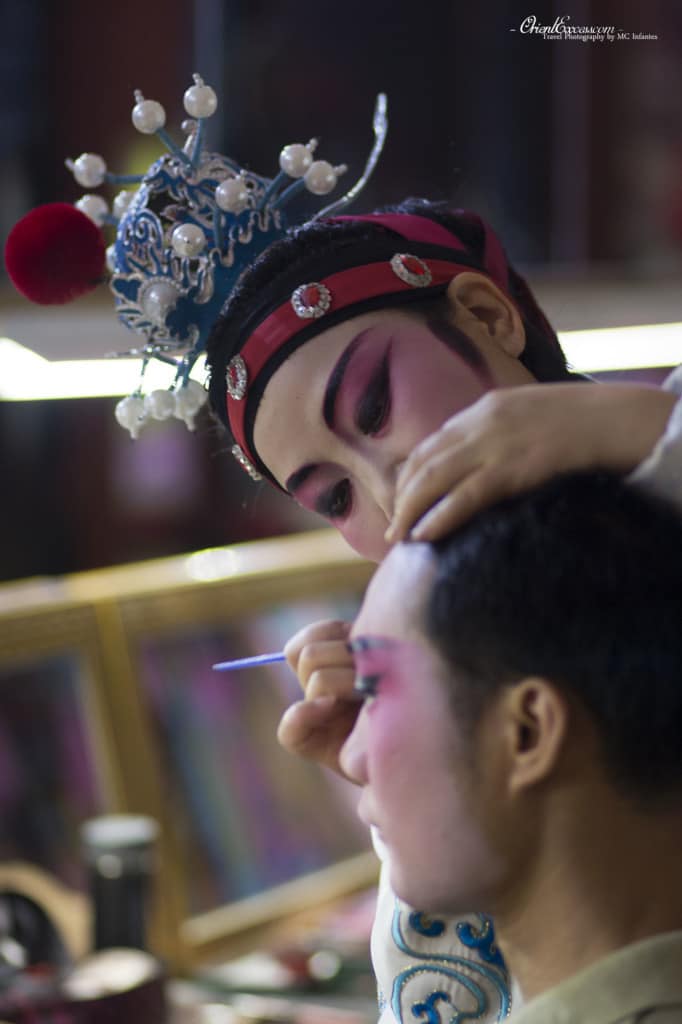 10.  You love photography like me.  Any must camera accessories for travelers you suggest?
Oh wow buy everything, everything ! No just kidding… It depends where you are going but I found a charger working with a solar panel is a great thing to get ! They can usually charge your battery and that can be a life saver if you are in an area with no electricity for a while.  Filters are important too. Not only can they help if you want to slow down your shutter speed but they can also save the life of your lens pretty often!  A small tripod is a great accessory, get yourself a gorilla pod and or a bigger, light tripod, they are a must have too really.
If, like me, what you enjoy the most is photographing people, doing portraits, then I'd say your smile will be your best accessory !
11.  Most importantly, where to next?
After China… Mongolia ! That's probably the only part we've planned for a while ! We'll buy horses and get on with our adventure in the country. After that we'll make our way to India and all surrounding countries.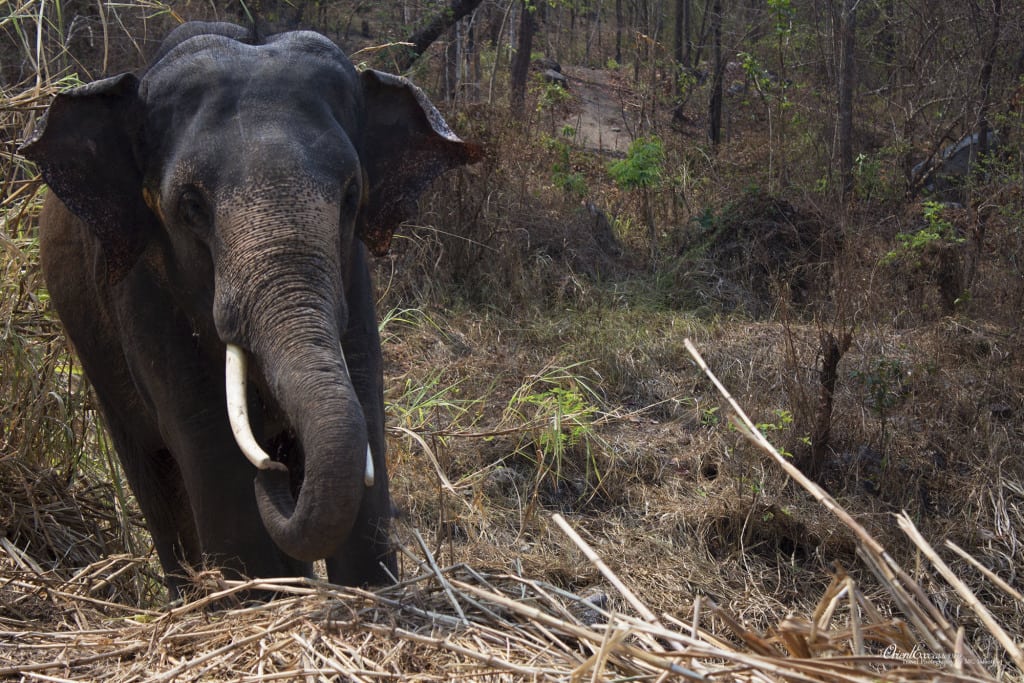 Find Marie-Carmen & Robb…
Add the Sunday Traveler badge to your post (badge codes) & and a link back to one of the hosts. This helps to promote everyone's hard work. Posts without a link back will be removed.
Link up your travel related post. Link ups will always open at midnight GMT on Sundays and be open for 30 hours.
View, comment and share links from fellow bloggers during the week. Be sure to check back to visit the ones who link up after you. Everyone appreciates & loves a comment.
Use the hashtag #SundayTraveler when sharing on social media.
Spread the word and come back next week!