This post may contain affiliate links, meaning if you book or buy something through one of these links, I may earn a small commission (at no extra cost to you!). Please see my disclosure.
Meet the Gypsies : Kristen of Bearfoot Theory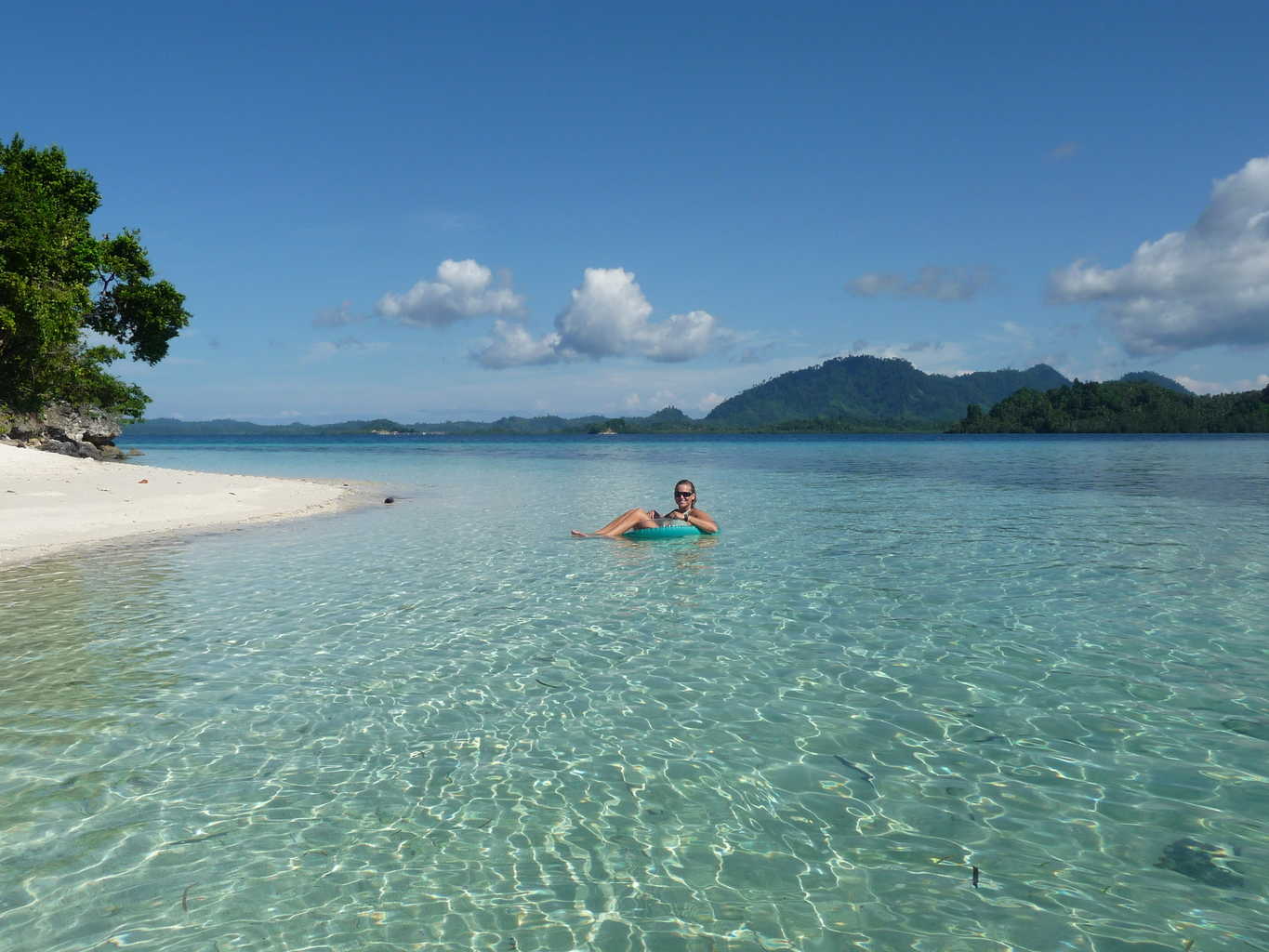 1) Who are you?  Where are you from?  Where are you now?
Hi! I'm Kristen, the girl behind outdoor travel and lifestyle blog Bearfoot Theory. I grew up in Idaho, but have jumped around quite a bit, including stints in San Francisco, Santa Barbara, Hawaii, and Thailand. At the moment, I'm shacked up in Las Vegas. It's a great central location to explore the Western outdoors, which is the focus of my website, and I'm also loving the live music scene here. In my past life, I was a SCUBA Instructor and an environmental policy advocate. 
2) What's your packing strategy?  Heavy or light packer?  Backpack or suitcase?
For all outdoor adventures, I always stick to a backpack. I also try to pack lightweight gear because it's more fun the less you have to lug around. That said, there's always a few items I like to bring on my travels, such as a small bluetooth speaker, a headlamp, and generally my hiking boots. I also have an inner tube that I bought from the $1 sale bin a few years back. That thing has been all around the world with me. 
3) How do you afford your travels?  Budget traveler or lean more towards luxury?
I always enjoy a bit of luxury, but right now I'm traveling with a budget in mind so I can experience more.  I love camping, hiking, and hanging outside, and luckily these types of things are inexpensive. Also from where I live in Las Vegas, most destinations, like California's beaches or Southern Utah's national parks, are within a day's drive or a short Southwest flight. It helps that for the past couple of years, I've been  racking up frequent flier points on Southwest. I'm at the point now where I rarely pay for a flight. 
4) If you could go anywhere tomorrow, where would you go?
New Zealand. The South Island in particular. I REALLY want to rent a hippie van and drive around for a couple months. For outdoor junkies, New Zealand has it all. And I love the idea of being able to experience both the mountains and the ocean in one day.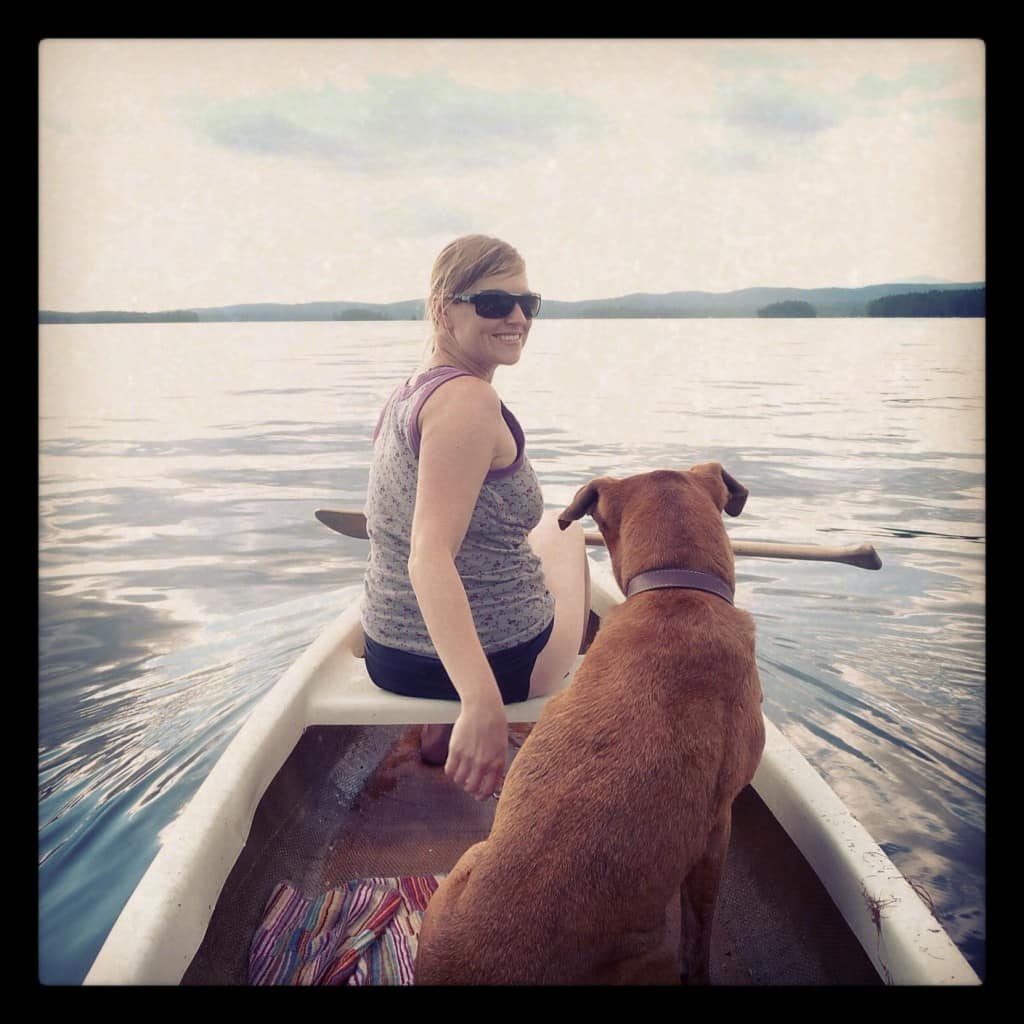 5) Is there anywhere you won't travel to and why?
There are certainly places that I'm less interested in traveling to. But never say never. 
6) What's the most adventurous thing you've eaten?
I ate some weird stuff during a two month trip to Indonesia. Much of it unidentifiable. Pretty sure there was some street rat in there. Ugh. I really don't want to think about it. 
7) Your blog focuses on outdoor & adventure travel in the Western US.  How did you come up with such a great niche?
I chose the Western US because its where I'm currently spending my time, and even growing up out West, there's still a gazillion amazing places that I haven't yet explored. I'm crazy about the mountains and landscapes out here, so it just made sense to focus on them in my blog. It also gives me a reason to challenge myself and try the activities that I've been scared of in the past. Before moving to Las Vegas, I spent three years living in DC, where I had a lot of friends who didn't think they were cut out for the outdoors. They thought they wouldn't be prepared or that it would be too hard. Activities like hiking seemed nuts to them. So when I moved back West and started Bearfoot Theory, I also wanted to be a source of information to people who were skeptical or fearful of the outdoors.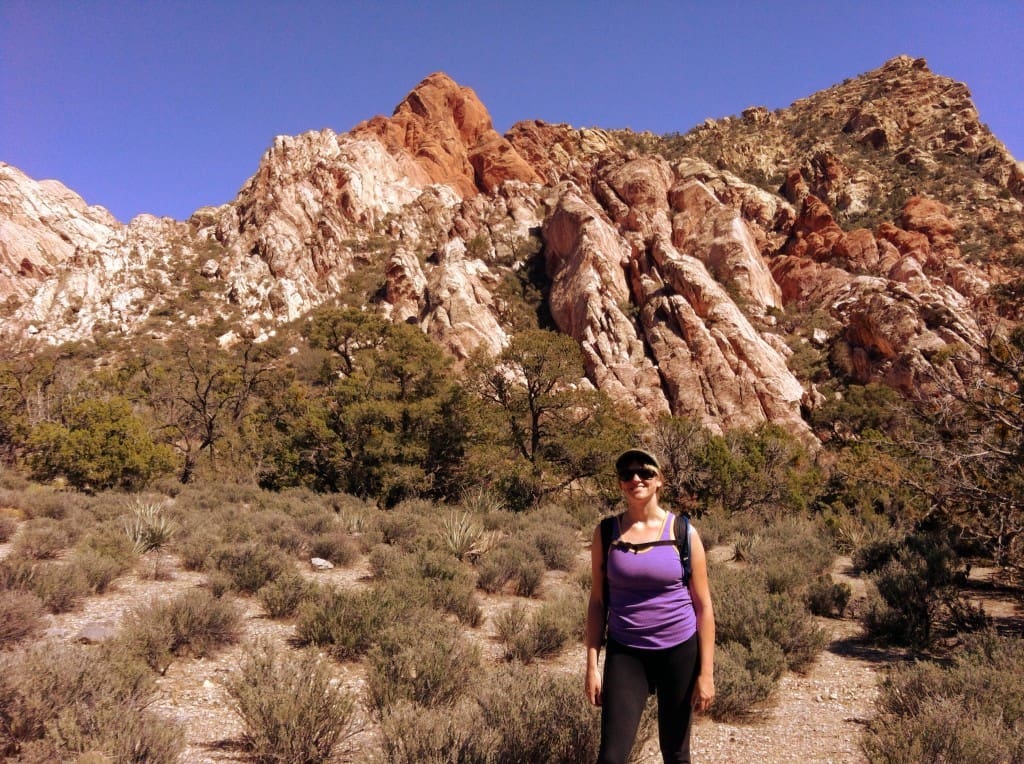 8) While you obviously travel around the Western US quite a bit, do you see yourself living or traveling anywhere else?
I absolutely want to see more of the world, and I wouldn't rule out living abroad if the right opportunity came along. But at this point in my life, the West feels like home and I'm ready to re-dig some roots here. Probably not in Las Vegas though. Coastal California, Salt Lake, Boise, and Seattle are just a few places I have on my radar for a future home. 
9) What's the #1 item on your bucket list?
For years I've wanted to backpack the John Muir Trail in California. It's a 212 mile trail passing through some of the most stunning mountain scenery in the world, and I'm finally hiking the whole thing. I'll be setting off on August 27, and will be spending 25 days camping my way down the trail.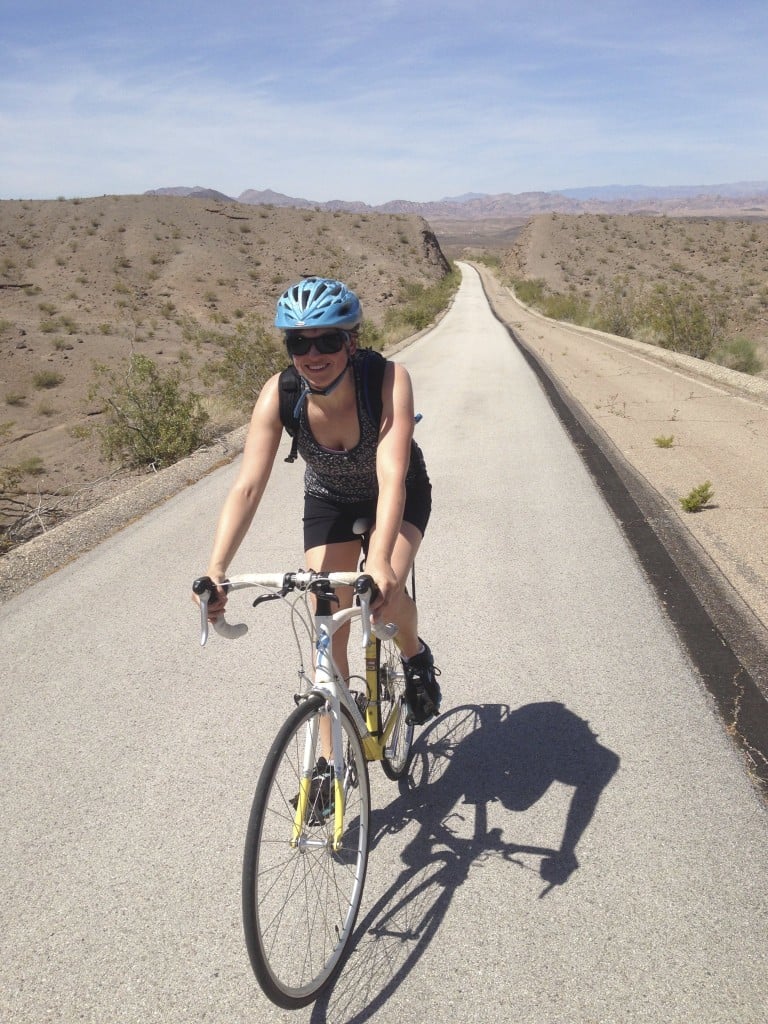 10) What's your favorite outdoor activity?
I love hiking because it's free and you can do it anywhere without dragging along a bunch of equipment. That said, I'm really want to get into into climbing and mountain biking. Mountain biking scares me, but I figure I should at least give it a try. Maybe it'll be my next big thing! 
11) Most importantly, where to next?
I am really enjoying the close proximity of Southern Utah. This fall after the John Muir Trail, I hope to do an extended road trip through canyon country visiting all of Southern Utah's parks, including Capitol Reef and Escalante.
Find Kristen…
Latest posts by Ashley Hubbard
(see all)