TRAVEL
Meet the Gypsies : Emily of Let's Roam Wild @letsroamwild
By |
This post may contain affiliate links, meaning if you book or buy something through one of these links, I may earn a small commission (at no extra cost to you!). Please see my disclosure.
I'm Emily! I'm from Chicago and LOVE it. Anyone planning their next trip, hit me up for recommendations!
2.  What's your packing strategy?  Heavy or light packer?  Backpack or suitcase?
Eek. Totally heavy packer. For short trips, suitcase, but I'm packing in a backpack for my next big trip. I always get so proud of myself when I pack the perfect amount – you know, actually wear everything that I stuff in my luggage.
3.  How do you afford your travels?  Budget traveler or lean more towards luxury?
I have saved up for this next big trip so I don't have to work while I'm traveling. I'm also an amateur travel hacker, but am pretty excited about all the miles I'm about to earn with Chase Sapphire Preferred! I will be booking a flight from Manila – Tokyo – Chicago – Puerto Vallarta for just 57,000 miles. That's pretty cool I think. Spend money on the good stuff. I would say I'm in the middle. I go budget overall, especially on accommodations, but I absolutely love going out, outdoor adventure activities, and fabulous meals. So that tends to up my budget quite a bit!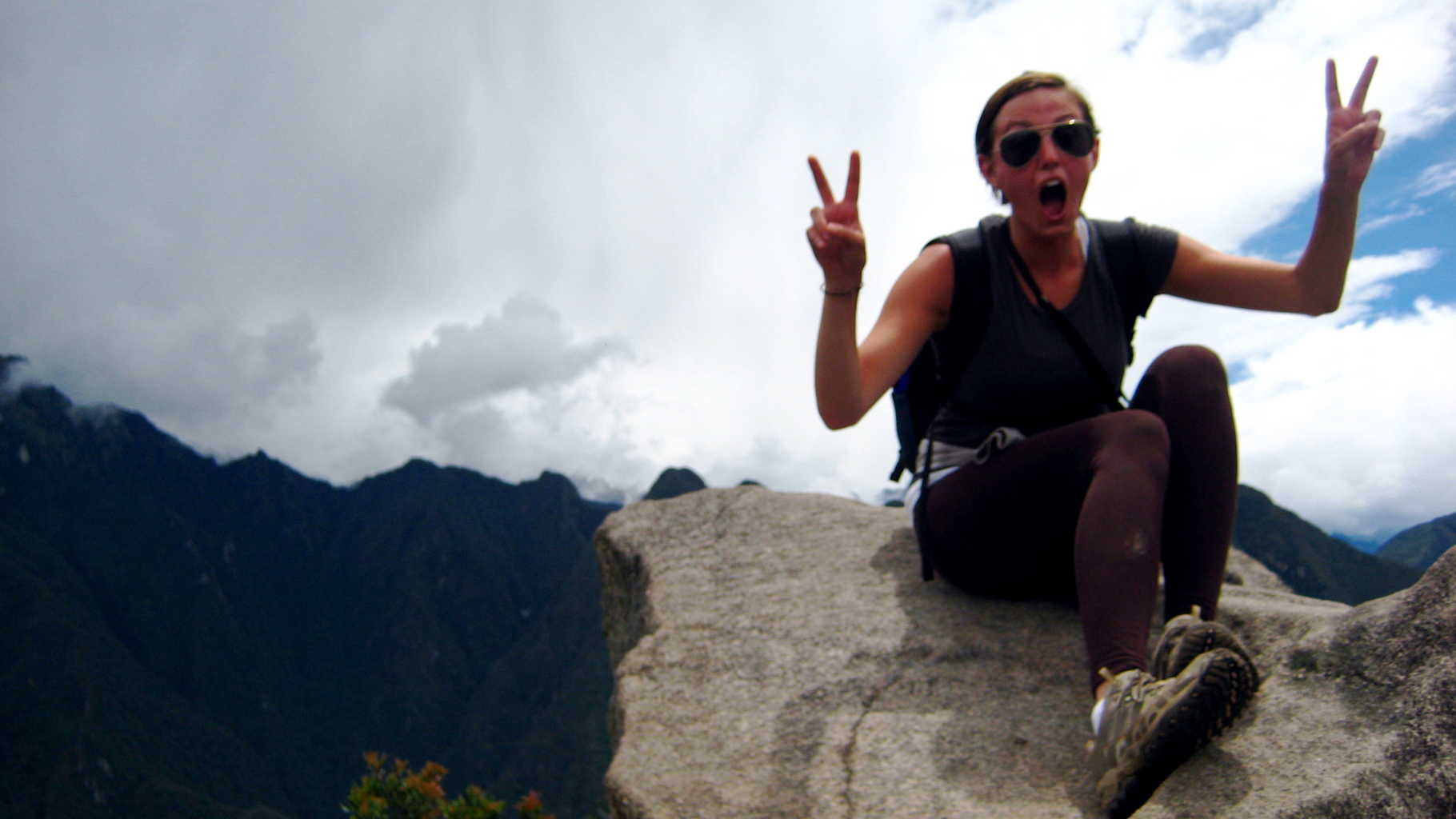 4.  If you could go anywhere 

tomorrow

, where would you go?
Hmm, tomorrow, since it's July, I'd say Greece. I was "supposed" to go this summer, and while there are other countries I'll actually be hitting first, I really can't wait to go to do that beautiful Mediterranean country in summer.
5.  Is there anywhere you won't travel to and why?
No. There are places that I would consider traveling to at a different time due to political unrest and places that I would prefer to go with someone rather than alone, but there's nowhere that I would totally turn my nose up to.
6.  What's the most adventurous thing you've eaten?
Hm. I had this really scary dream last night about monstrous bugs taking over my room and had a panic attack while sitting outside blogging today because a horse-sized bee came buzzing around me. I'm particularly bug sensitive right now I think because I was googling pictures of Bangkok and saw these really huge spiders fried up and ready to serve. Point being, not any type of bug. I love all type of meat and have eaten many "adventurous" options: guinea pig, pig face, intestines, you name it. As long as its on an animal and not a creepy crawler, I've probably had a taste.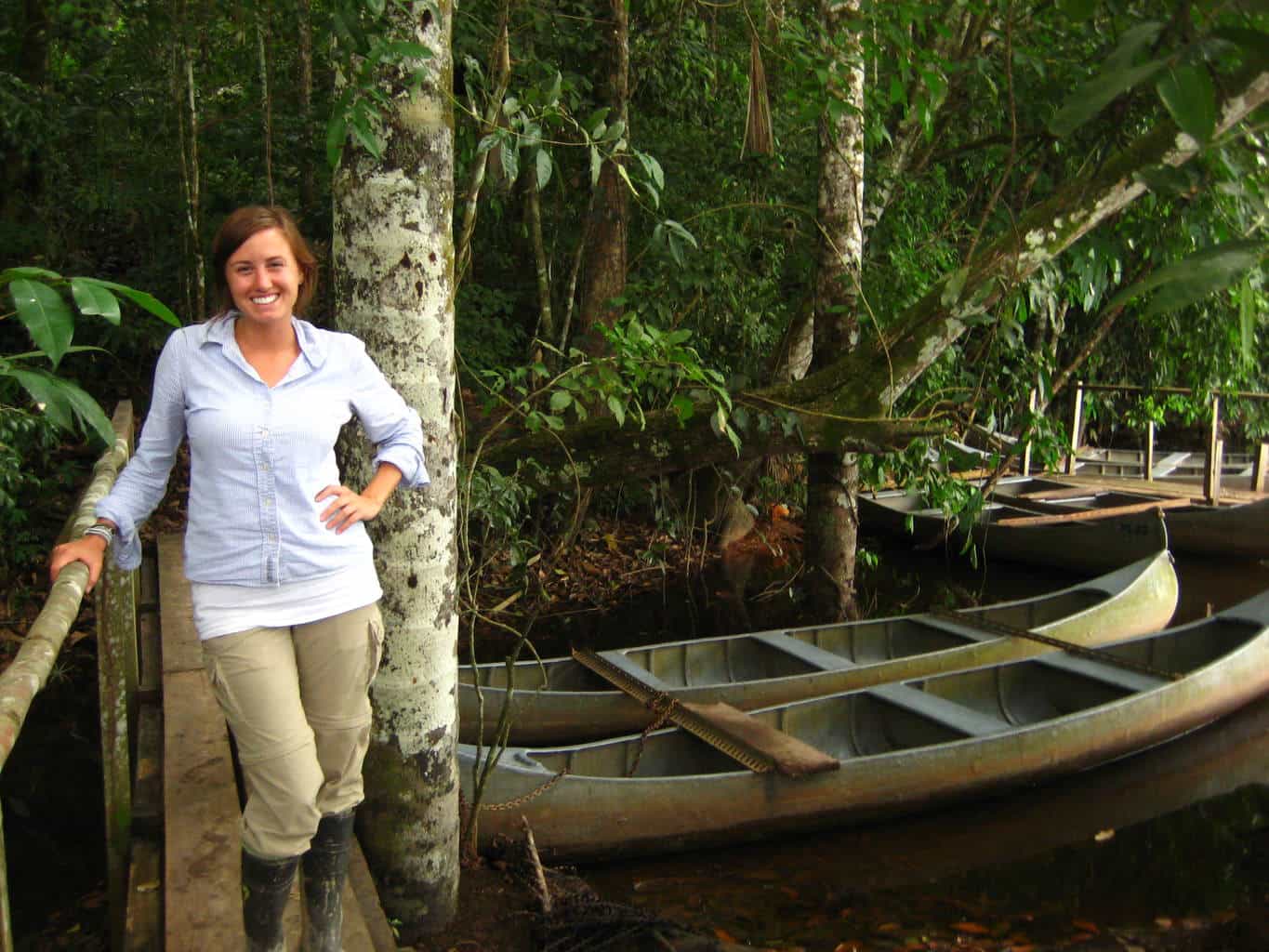 7.  You're setting out for SEA in just a few months.  Do you have a basic itinerary and/or what are you most excited about?
I am!!!!! My basic itinerary is to do Thailand, Laos, Vietnam, Cambodia, and the Philippines. I might do a stopover in Tokyo on my way to Puerto Vallarta for my best friend's wedding. I am most excited about EVERYTHING.
A) Food B) Beaches C) People D) Temples E) Being on my own…I can't wait for it all!
8.  Chicago is your home base.  What are the best-kept secrets in Chicago?
Oh there are so many. Best brunch: Grandma J's in Humboldt Park. I have brought only everyone and their mother to this incredibly humble yet gourmet breakfast joint. Everything's delicious, order whatever. But if you want a true off-the-beaten-path gem, head there on a Monday night for the BYOB $40 four-course and burlesque show. It'll blow. your. mind. And, if you want the best neighborhood, in my opinion, to just walk around and explore – hit up Bucktown/Wicker Park. The beach here is great, but I think there's nothing better than sitting outside on Division St. in the middle of summer with friends and a beer. And maybe hit up a street fest or two :).
9.  What's the #1 item on your bucket list?
I'm not a huge bucket list person – no judgement – just feel like there are TOO many things I'd put on one if I even tried. But since you're making me pick one (wink), I'd say getting my scuba certification in Koh Tao. Who knows if I'll actually do it or if I'll chicken out, but I'd say that's definitely on the list.

10.  What are you most nervous about for your upcoming solo trip?
Good question. First, see: #6. Next, landing in a new city. It's always the first 5-45 minutes that are the most stressful. Figuring out how to get to your hostel on your own. I took cabs around Buenos Aires for the first week I was there because I was a little terrified of getting mugged (for those of you who haven't been, that was crazy-town as public trans and walking are the way to get around that phenomenal city). Other than that, if anything truly scary happens to me, I'd say it could probably have happened in Chicago, so there's that.
11.  Most importantly, where to next?
Thailand is the first stop! Bangkok, on December 1st, to be exact. You can follow along as I attempt to curate a life-changing experience for myself at my blog, Let's Roam Wild.
Follow Emily here…