This post may contain affiliate links, meaning if you book or buy something through one of these links, I may earn a small commission (at no extra cost to you!). Please see my disclosure.
Meet the Gypsies | Diana of In Between Pictures
1.  Who are you?  Where are you from?  Where are you now?
Hi everyone! I'm Diana, a serious foodie, photography lover, entrepreneur, and the person behind In Between Pictures. I was born and raised in Venezuela, lived in LA, Shanghai, and currently in Miami.
2.  What's your packing strategy?  Heavy or light packer?  Backpack or suitcase?
A carry-on suitcase but a light packer! I learned my lesson many times over. No body should be dragging a big heavy luggage all over the subway system of Paris or pulling it through the streets of cobblestones in Milan.
I pack light fabric clothes, limit to only 2 pair of shoes including the one I will wear during the flight, and only take what I can fit in my carry-on suitcase.
3.  How do you afford your travels?  Budget traveler or lean more towards luxury?
I'm on the luxury side but I budget. I search for the best deals and prices for nicer hotels and if I splurge for dinner, breakfast and lunch will be on the budget side. In this way, you get to try everything!
Full time job and savings! I used to work as a financial advisor/broker but I'm currently running my own business so this has changed my strategy a bit.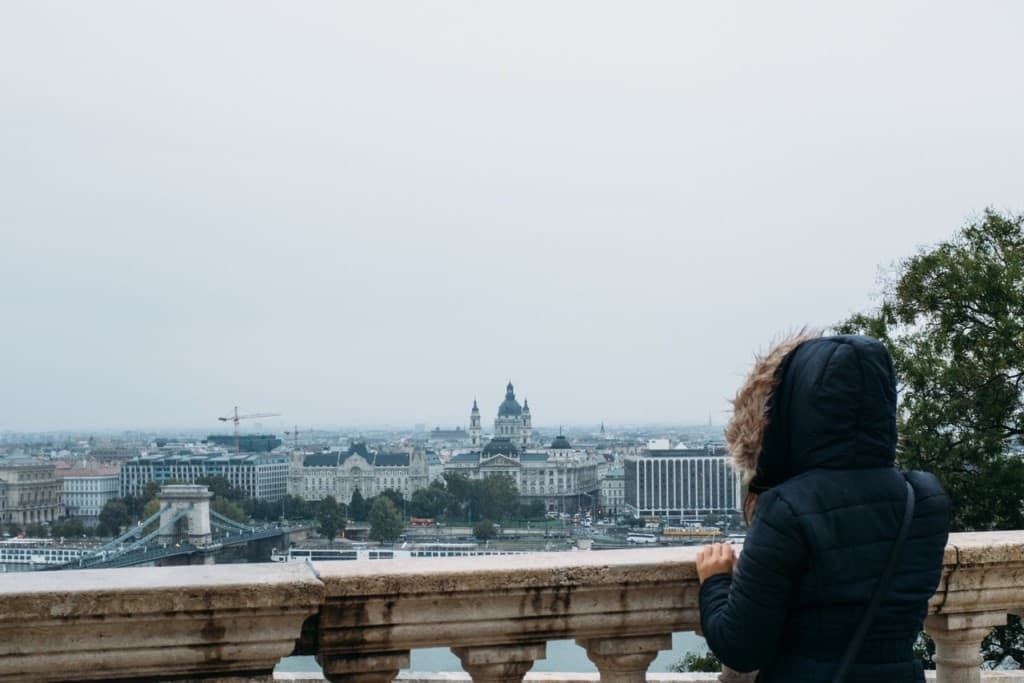 4.  If you could go anywhere

tomorrow

, where would you go?
Morocco! It has been on my bucket list for so long.
5.  Is there anywhere you won't travel to and why?
I would love to travel to the very last end of this planet but I have to look over my safety and I would have to skip anywhere that is currently in conflict or not safe for a solo female traveler.
6.  What's the most adventurous thing you've eaten?
Fermented Shark! But I'm Asian so adventurous could be hard to define.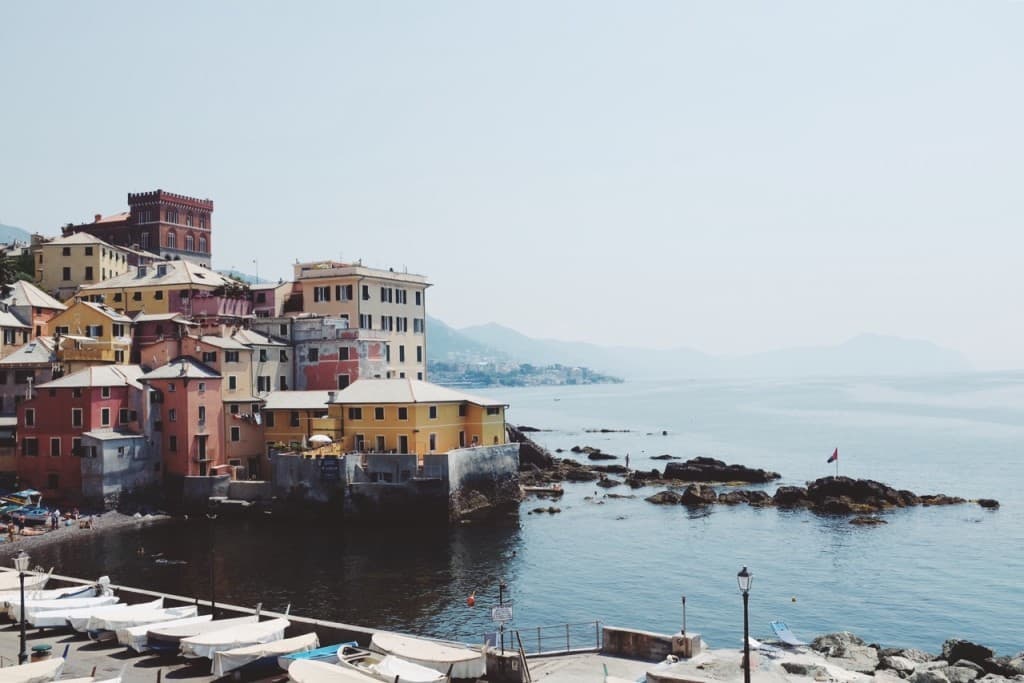 7.  As a self-proclaimed foodie, what has been your favorite destination for the food alone?
This is a hard one because I love food and every place I have been to, I learn to love their food. But I have to give it to Korea. Every time I go, I spend more time eating than doing anything else.
8.  Your pictures are beautiful – do you have any tips as far as what photography gear you travel with?
Awee Thanks! I use my trusted FUJI x100S. Picture quality is amazing, shoots Raw, it can be dead silent (excellent for places that charges you for taking pictures wink wink.)
9.  What's the #1 item on your bucket list?
Travel from Vietnam to Portugal by train.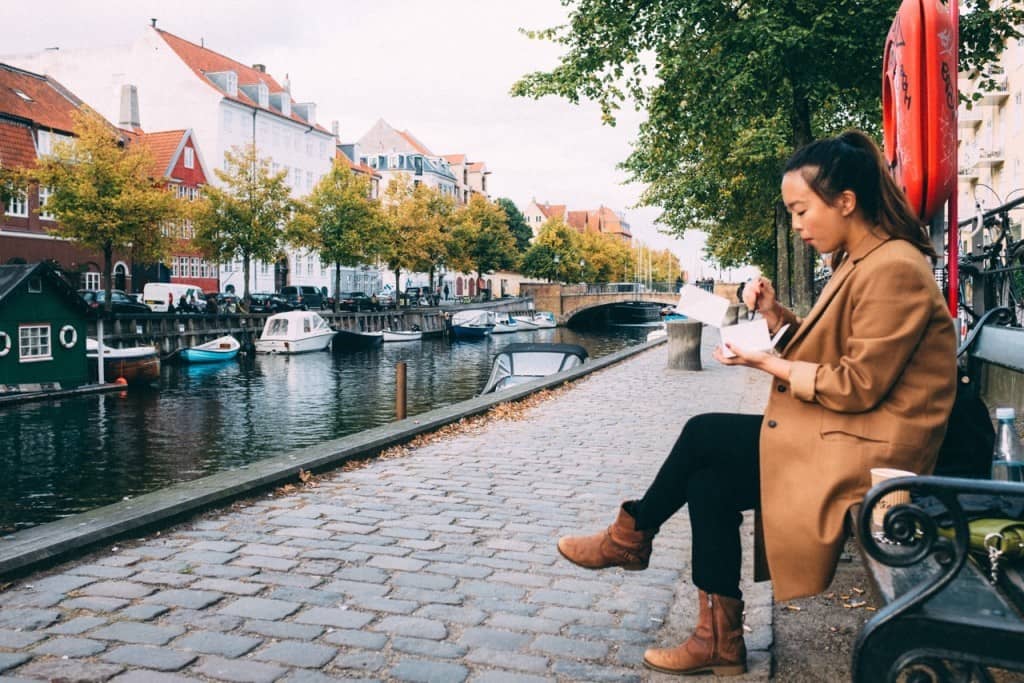 10.  Most importantly, where to next?
Since I don't have a set schedule, my travels have become very spontaneous but I'm aiming for Chile or France.
Find Diana…
Latest posts by Ashley Hubbard
(see all)