This post may contain affiliate links, meaning if you book or buy something through one of these links, I may earn a small commission (at no extra cost to you!). Please see my disclosure.
Meet the Gypsies : Aileen of i Am Aileen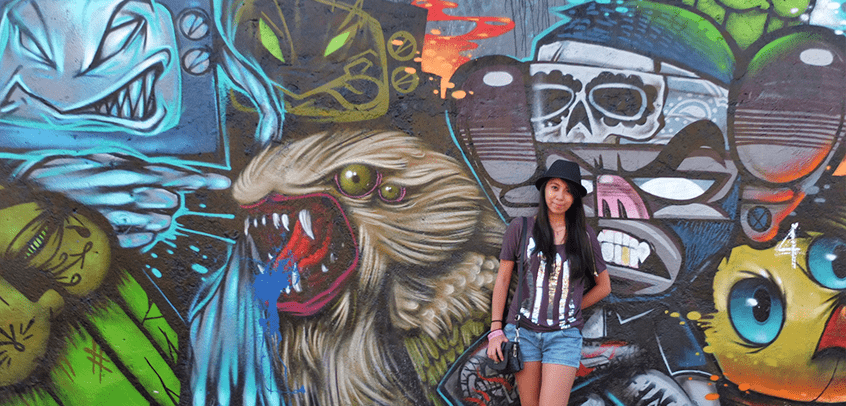 1. Who are you? Where are you from? Where are you now?
My name is Aileen Adalid and I am from the 'Pearl of the Orient Seas': the Philippines! Back in 2013, I quit my corporate job to travel the world. Today, I am a digital nomad and entrepreneur living a sustainable life of travel with a current temporary home base set up in Antwerp, Belgium. You can see all of my adventures and travel tips on my blog, 'iAmAileen.com'.
2. What's your packing strategy? Heavy or light packer? Backpack or suitcase?
I was a heavy packer at first, but over time, I've learned the art of 'letting go'. Haha! I mean of course, with the lifestyle that I lead, I can't really bring everything with me. So over time, I have become a reasonably light packer and I have even managed to detach myself from most of my material possessions. Ever since a year ago, I have only been packing the bare essentials whenever I go on a trip. As for the type of luggage, I typically use a suitcase when I'm going to cities but for hikes, a backpack is my absolute best friend.
3. How do you afford your travels? Budget traveler or lean more towards luxury?
At the start I went on budget trips as I funded my travels through my online work. But over time, as I gained more earning opportunities and as I received partnerships or all-expense-paid trips through blogging, I started going on more luxurious trips. Still and the same, I don't splurge so much, if I do, it's always on experiences! Today, since I now have my own business, I travel more luxuriously but at almost no cost (I still continue to receive complimentary stays from hotels, resorts, etc.)
4. If you could go anywhere tomorrow, where would you go?
Africa! I looooved Lion King as a kid that I started watching the National Geographic quickly afterwards.
I would absolutely do anything just to be in the safari; and if possible, I'd like to have the chance to interact with some tribes there and possibly even try to help a community by teaching the kids, etc. (Truth be told, the top destination on my travel list is Africa and it's followed by Antarctica and New Zealand).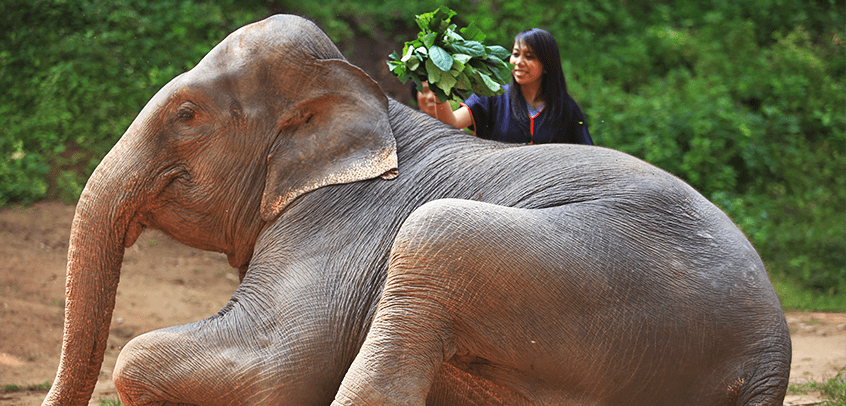 5. Is there anywhere you won't travel to and why?
I don't think I have any place that I don't want to go to… but of course, places that are in extreme political turmoil (problems with terrorists, etc.) would be one of those that I would avoid. Still and the same, once those issues get to lighten up a bit, I'd do anything to visit those countries.
6. What's the most adventurous thing you've eaten?
I come from Asia so I'm no stranger to weird food or dishes. I ate things like pork stew in pig's blood, pig's feet, fried gigantic crickets, ox's tongue, and more! Most of these, I haven't done twice (since the taste is something I don't really favor *laughs) but I like to try anything new or odd.
7. You're from the Philippines – what's your favorite thing about your country? Any tips for first time visitors?
I love a LOT of things about my country — I can't tell you just one favorite thing. I love our pristine islands, white sandy beaches, hospitable people, lush forests, hearty food, and more! For any first-time visitors, I suggest that you come and visit during the summer season to best enjoy a perfect sunny weather (that would be around March to May). Book your flights locally with Cebu Pacific as they are the cheapest airline that doesn't sacrifice quality and safety. And lastly, just let loose and feel free to mingle around with the locals! Everyone speaks English and they will be more than happy to help you out if you are ever lost or in need of assistance.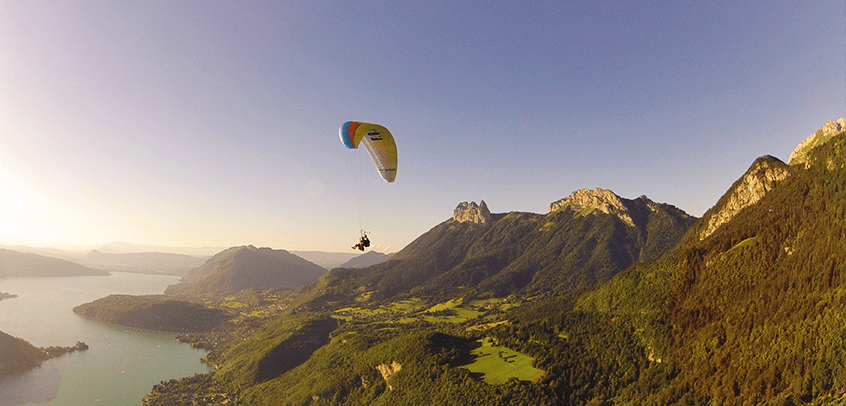 8. You're 21 and already left a corporate job to travel the world – any tips for others wanting to do the same thing?
My top tip: just do it. If you feel that it's not the right environment for you and if a life of travel is what you truly want, don't hesitate, don't wait for the right time — just go and start doing the things that you should do in order to live the kind of lifestyle that you really want to live. The more you delay it, the harder it could be to leave so once inspiration strikes you, take advantage of it! Now if you want a guide to jumpstart a sustainable traveling lifestyle, you can read my '5 Steps to Start a Life of Travel' article. It helped a lot of of my readers and I bet that it would help you too!
9. Have you lived anywhere else besides the Philippines?
Yes, after I left Asia (with the Philippines as my first home base), I transferred over here to Belgium. I'm not sure yet about how long I will be staying here but one thing is for sure: I will be moving to somewhere else after an X amount of years.
10. So, where to next?
At the moment, I am taking my time traveling to neighboring Schengen countries from Belgium. In fact, I am planning a big 'Eurotrip' by this summer either to the far eastern countries or more to the north.
As for my next home base? Still undecided where I'll be moving in next after a few years of staying here in Belgium. I guess you'll just have to stay tuned on my blog; chances are, one of the countries that I'll be visiting could charm me enough that I'll be moving in there next!
Find Aileen…
Latest posts by Ashley Hubbard
(see all)