This post may contain affiliate links, meaning if you book or buy something through one of these links, I may earn a small commission (at no extra cost to you!). Please see my disclosure.
Meet the Gypsies : Adelina of Pack Me to
1.  Who are you?  Where are you from?  Where are you now?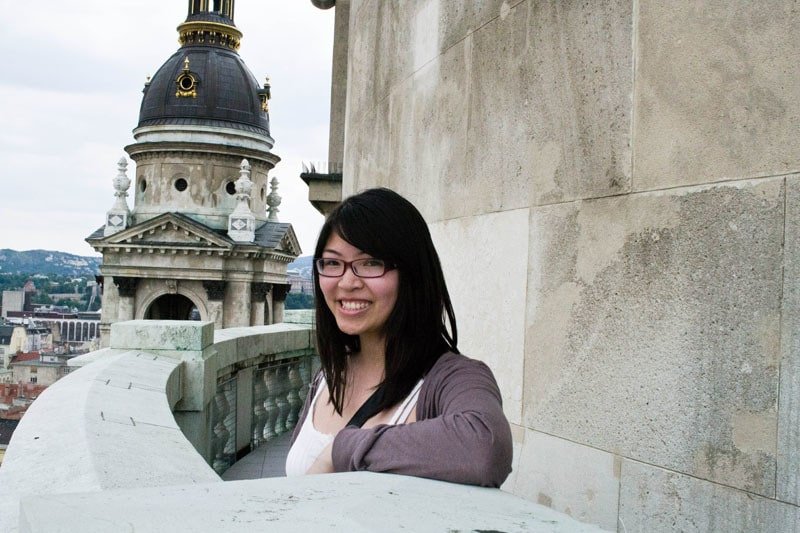 Hello! I'm Adelina and I'm from Vancouver, Canada where I currently live. I have been traveling for as long as I can remember visiting 24 countries plus numerous states and provinces in the US and Canada. I have also spent considerable time living abroad: first in the Netherlands for school, and then later in Budapest, Hungary for work.
2.  What's your packing strategy?  Heavy or light packer?  Backpack or suitcase?
When I first started traveling I was a pretty heavy packer. The first time I lived abroad, I brought way too much stuff. Stuff I didn't need at all. The second time around was much better and I packed significantly less. Now, I try to travel light. Everything I need can fit into my 40 L backpack.
3.  How do you afford your travels?  Budget traveler or lean more towards luxury?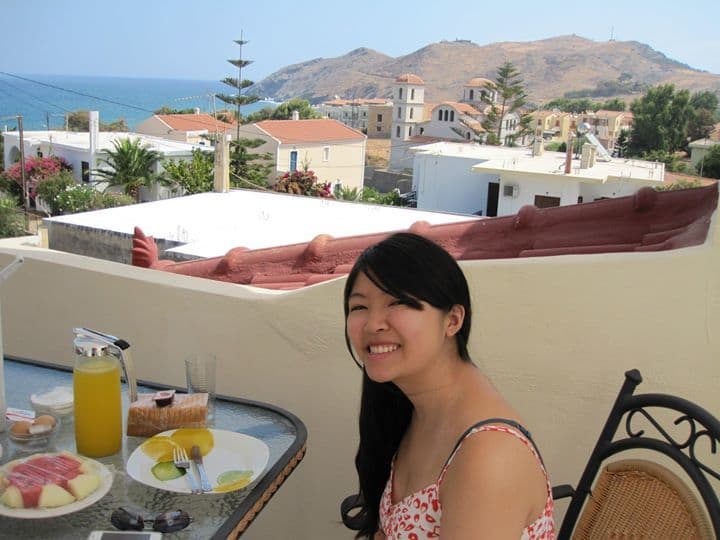 Currently I am working full time and putting aside as much money as I can so I can travel. On the budget to luxury travel spectrum, I am more of a budget traveler, however, I am willing to spend a little more for small luxuries here and there. Gone are the days where I can sleep in a 16 bed dorm so now I opt for either a private room at a hostel or with an apartment rental. Plus, I'm always willing to splurge on a great meal or adventure.
4.  If you could go anywhere tomorrow, where would you go?
My boyfriend is Hungarian and is currently living and working in Hungary, so easily my answer would be Budapest. Long distance relationships are not fun and I would love to be back in the same city as him. However, in an ideal world and we're together already, then I would love to go to Japan. I am so fascinated by the Japanese culture and would love to see it for myself. The food ain't bad either.
5.  Is there anywhere you won't travel to and why?
I don't want to go anywhere where there is political unrest. So right now, I'm really not interested in going to Syria or Iraq especially. Otherwise, the world is my oyster and I want to see it all!

6.  What's the most adventurous thing you've eaten?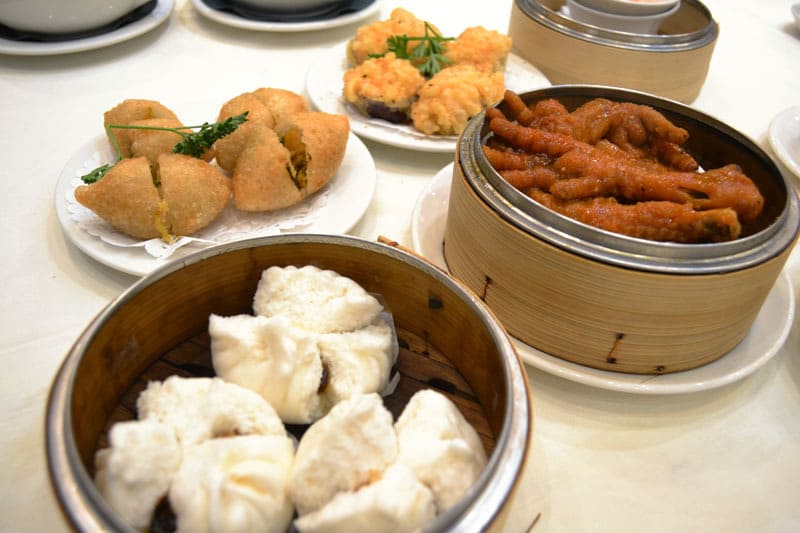 In the grand scheme of things I haven't eaten too many strange foods. Nothing crazy like bugs or live octopus. Growing up in a Chinese family, a lot of things that people would find strange or adventurous were all just a part of my diet. As a kid I ate everything from tripe (yum) to tongue (tasty) to pig's blood (it's pretty gross) to stinky tofu (nope). My favourite strange food item is probably the chicken feet that you get at dim sum.
7.  You live in Vancouver (technically home) but lived abroad in Hungary for a bit.  What's your favorite and least favorite thing about each?
Easily my favourite thing about Vancouver is the fantastic and diverse food. Within the city's boundaries I can access to great Chinese, Indian, Vietnamese and Korean foods to name a few. You name it, Vancouver has it. My least favourite thing about Vancouver is the weather. It rains so so much. A good pair of rain boots and umbrella is the best investment. Summer only lasts a month and a half and even then it, you guessed it, rains.
My favourite thing about Hungary was the beautiful city and architecture. I loved wandering its streets knowing how much history the city has seen. I also really enjoyed the great work and life balance and being able to take in life at a slower pace. My least favourite thing about Hungary was probably all the red tape in getting anything done. As a former communist country there are still many things about the country that seems very strange.
8.  Your boyfriend still lives in Hungary.  Do y'all find the long distance relationship to be hard?  Any tips for others?
Long distance is the pits. It sucks. I would give anything to be in the same city (continent even), but we both have reasons to be where we are, but hopefully sometime in the near future things will change. The worst part is saying goodbye making the pain of separation is very strong. However, over time it's not as bad. I still miss him, but I go about my day to day life easily. Because of technology I still get to talk to him every day and Skype is amazing.
9.  What's the #1 item on your bucket list?
Oh, this is a tough one! So many places I haven't been yet and want to go from seeing the Northern Lights in Iceland to walking the Great Wall in China to eating fresh sashimi at the fish market in Tokyo. I think top of my list is probably going to China purely because I want to explore my roots and where I came from.

10.  Being an expat previously, would you ever move somewhere else again?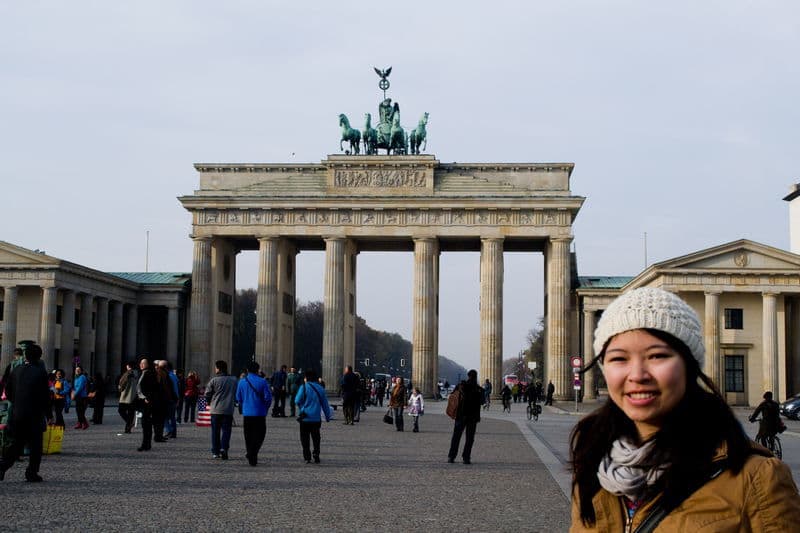 YES! I'm just trying to decide where. I loved both London and Berlin when I visited and could see myself living there. I'm also really interested by Asia as I haven't spent too much time there. I have roots in Hong Kong and really would like to reconnect with my heritage. Only time will tell where I'll end up.
11.  Most importantly, where to next?
Next up I'm going to Hong Kong! I'm really excited to be visiting. My family is originally from Hong Kong and while I've been a couple of times this is the first time I'm going by myself. 
Follow Adelina…
Latest posts by Ashley Hubbard
(see all)