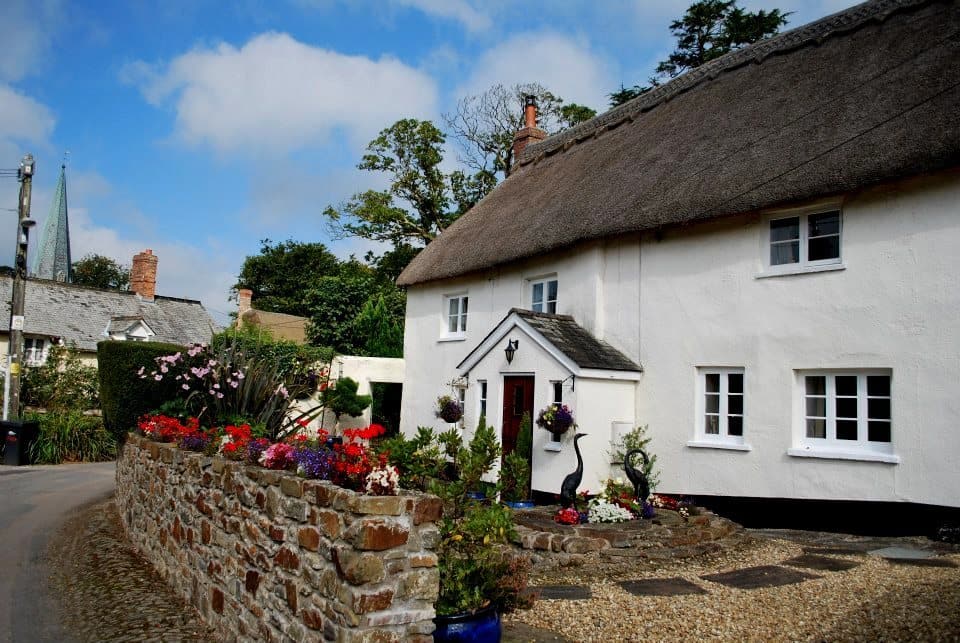 Getting In Touch with My British Side
|
*This post may contain affiliate links, meaning if you book or buy something through one of these links, I may earn a small commission (at no extra cost to you!). Please see my disclosure.
Getting in Touch with My British Side
For anyone who truly knows me, you know a small part of me wishes I was born British.  I do have the ancestry though!  We have some family that lives in England and we got to visit her for the second time last fall.    The first time we visited Chrissie was in 2005 when her husband, Gerald, was still alive.  He has unfortunately passed since then, but we did get to see her again.  Chrissie owns a small thatched roof cottage in a village that goes by the name of North Kings Nympton.  It took us around 30 minutes to get there from Exeter by car.  There is also a train station in Kings Nympton, although it does not drop you off in the village so you will still need a car or a really good set of legs.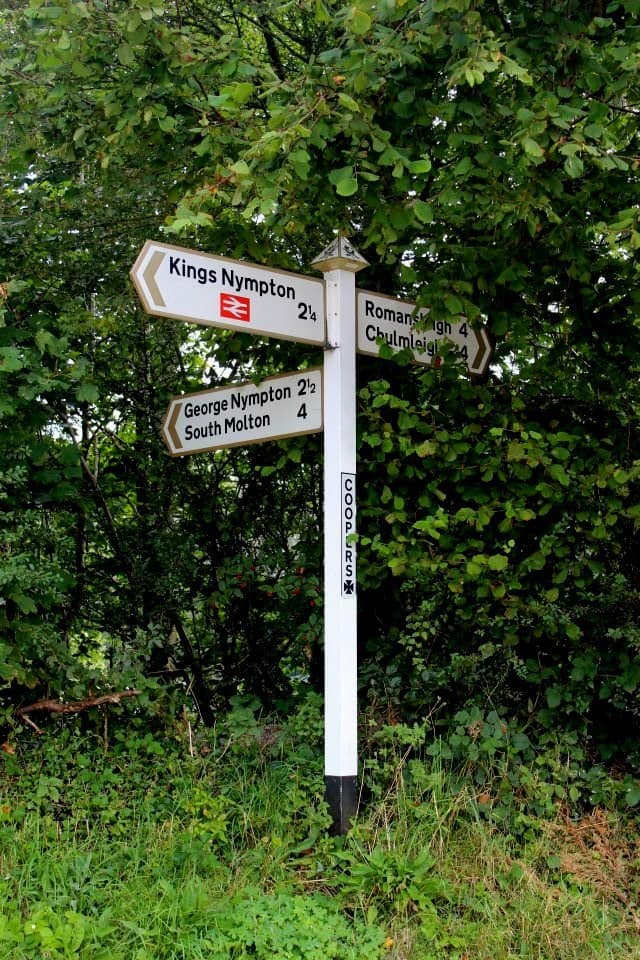 Where is Kings Nympton?
Kings Nympton is a parish and hill village in North Devon with the population between the village and outlying farms being around 380.  The village is a farming community with sheep, beef, and dairy cattle, and egg production being the main sources.
Is there anything in Kings Nympton?
There are two churches in the village: St. James's Church and the Methodist Church.  There is also a 17th century thatched roof inn, The Grove Inn, in the center of town.  Very quaint and charming little village.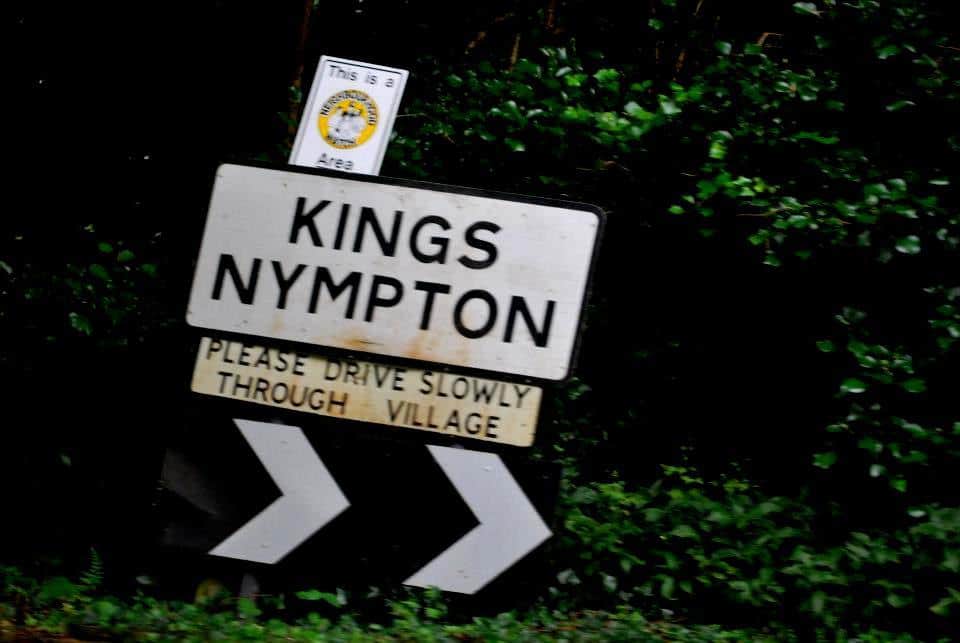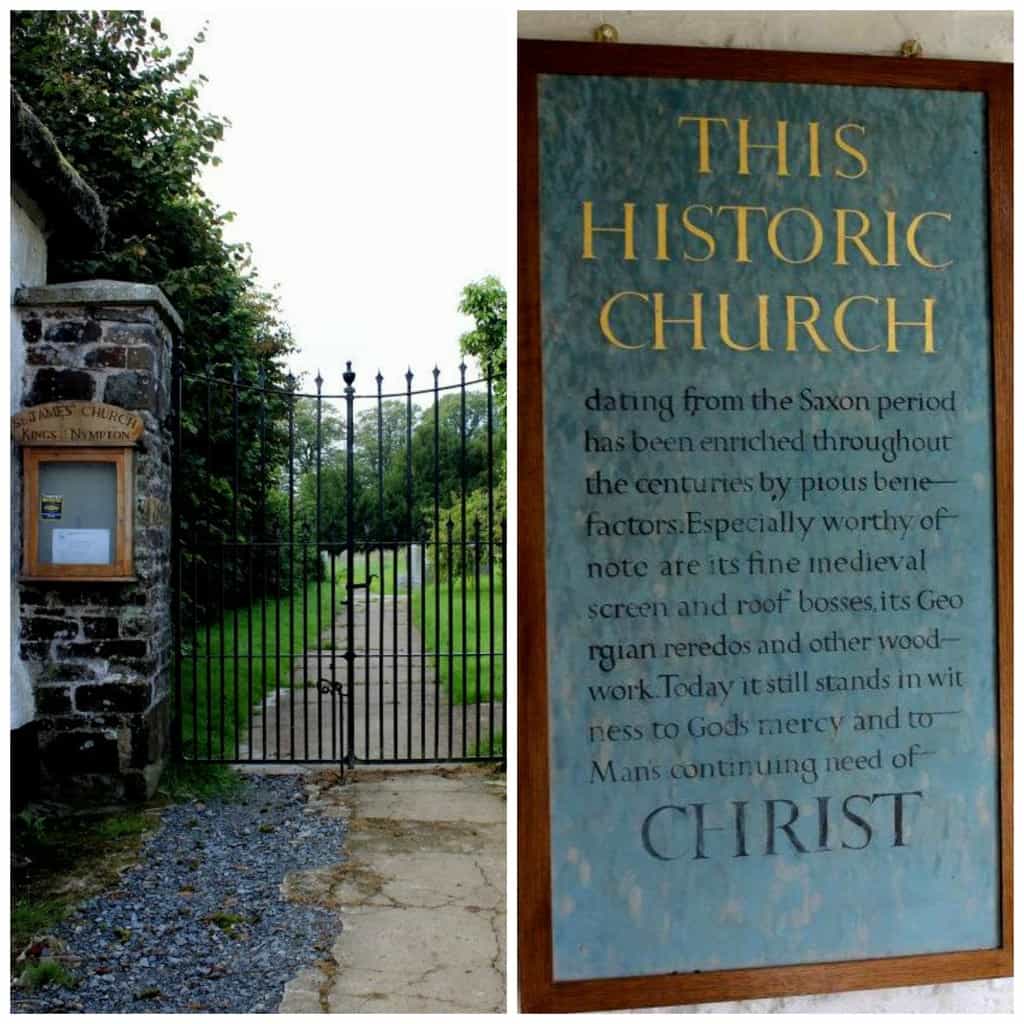 The St. James's Church was established by the Saxons in 980 A.D. The windowless north wall is all that remains of the original. The current church is in the Perpendicular style with some 14th, but mostly 15th century architecture. The pulpit is of the 18th century.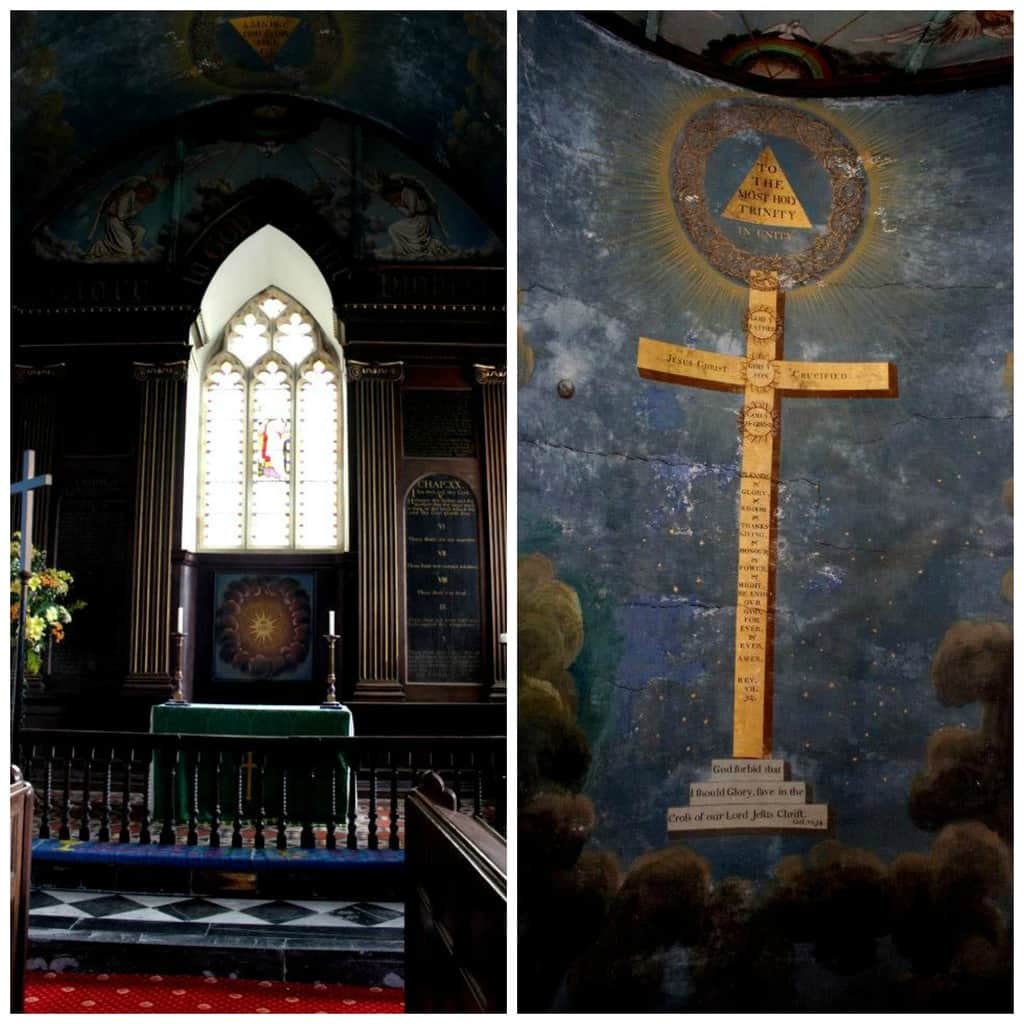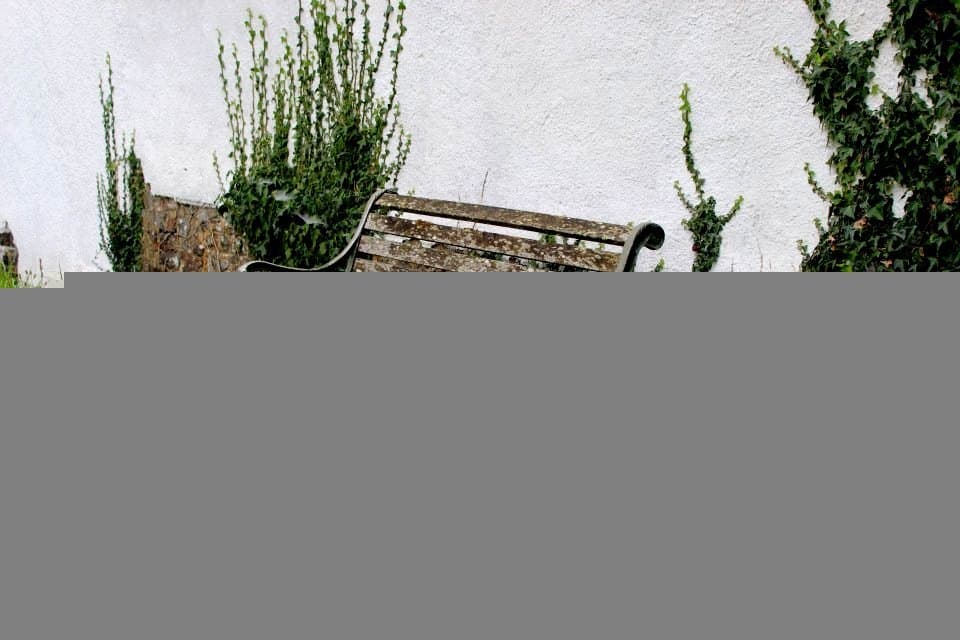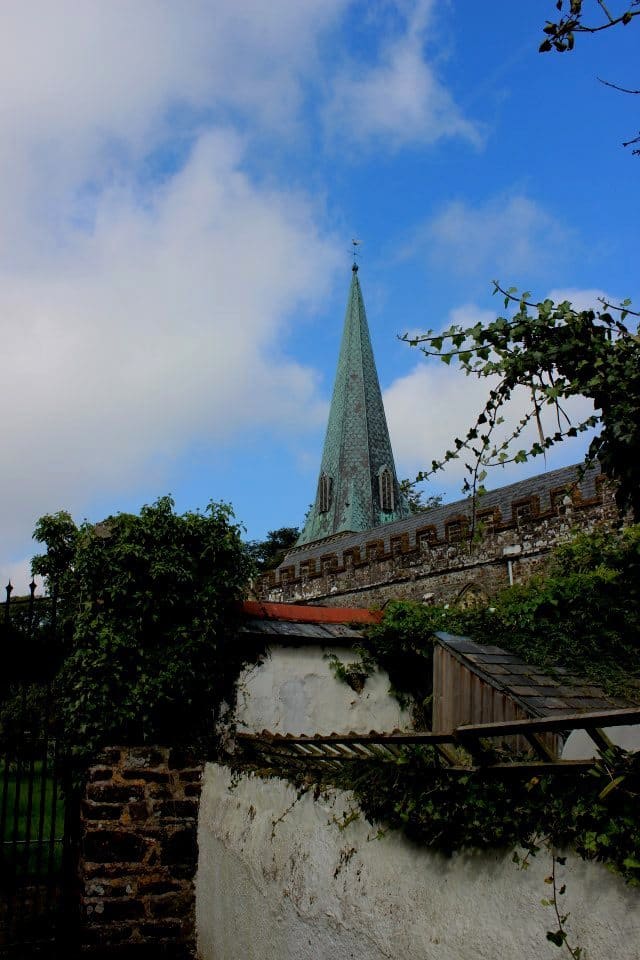 The village is so small, that the steeple of St. James's Church is visible from everywhere you stood.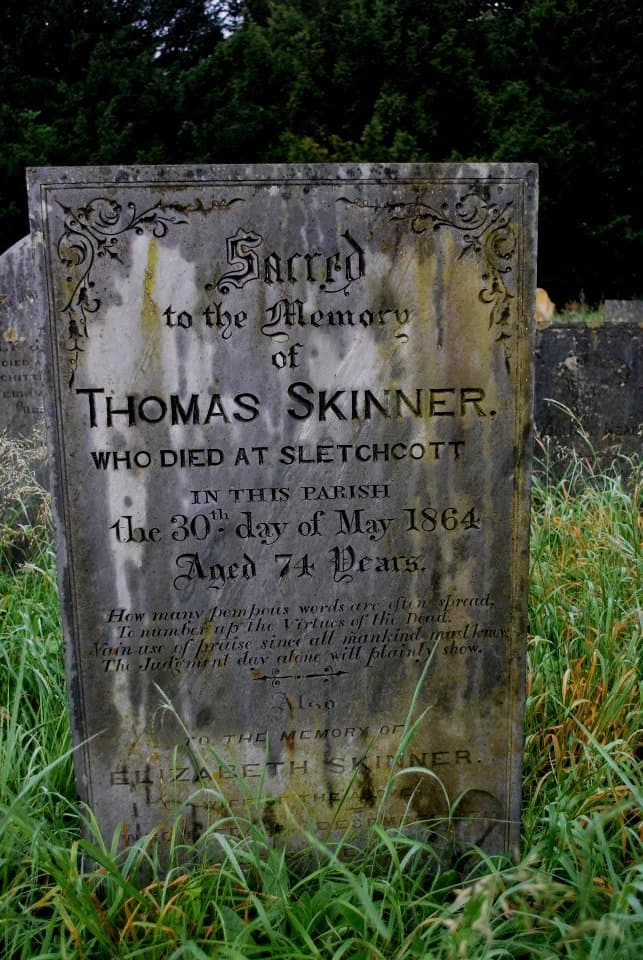 The graves of a lot of our ancestors were in the St. James Cemetery.  Although, I never knew any of these people, it was really awesome to know that someone I'm related to (even distantly) lived and died here.  Kind of surreal.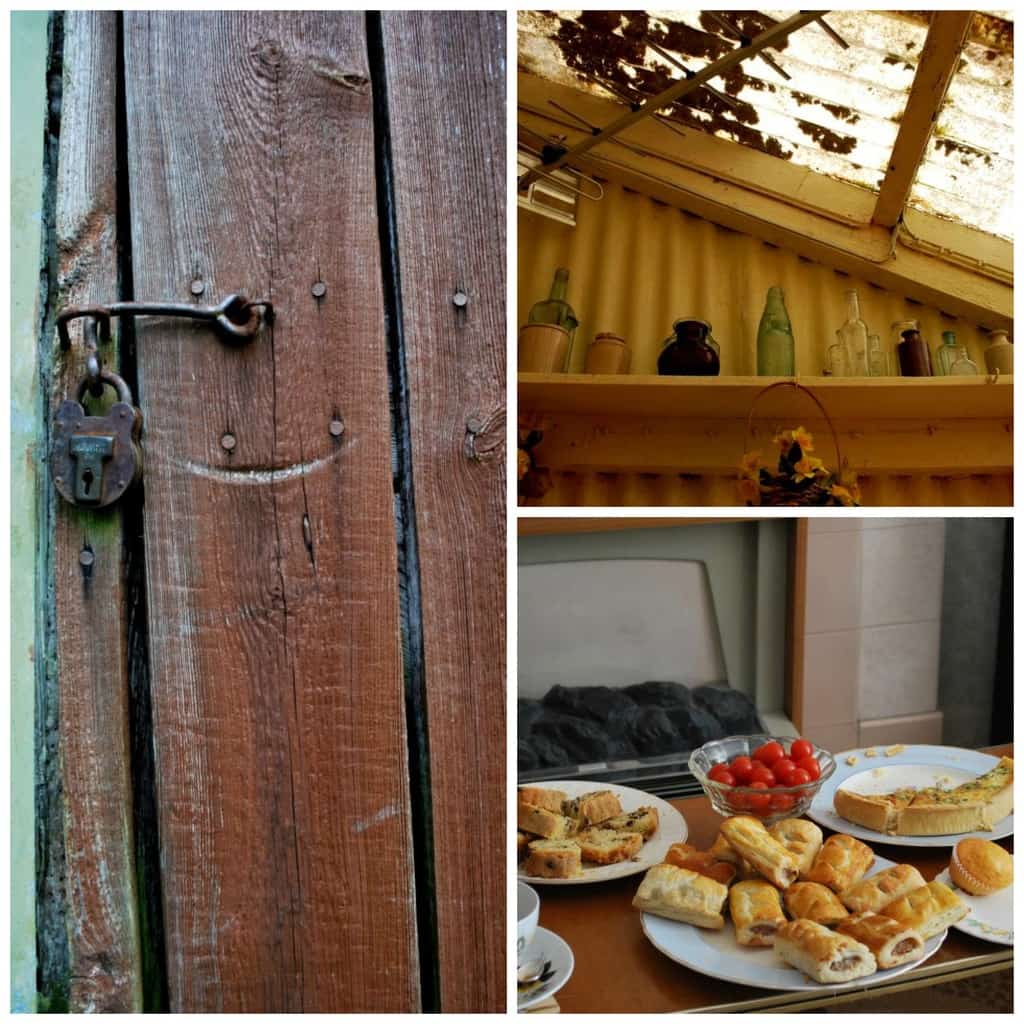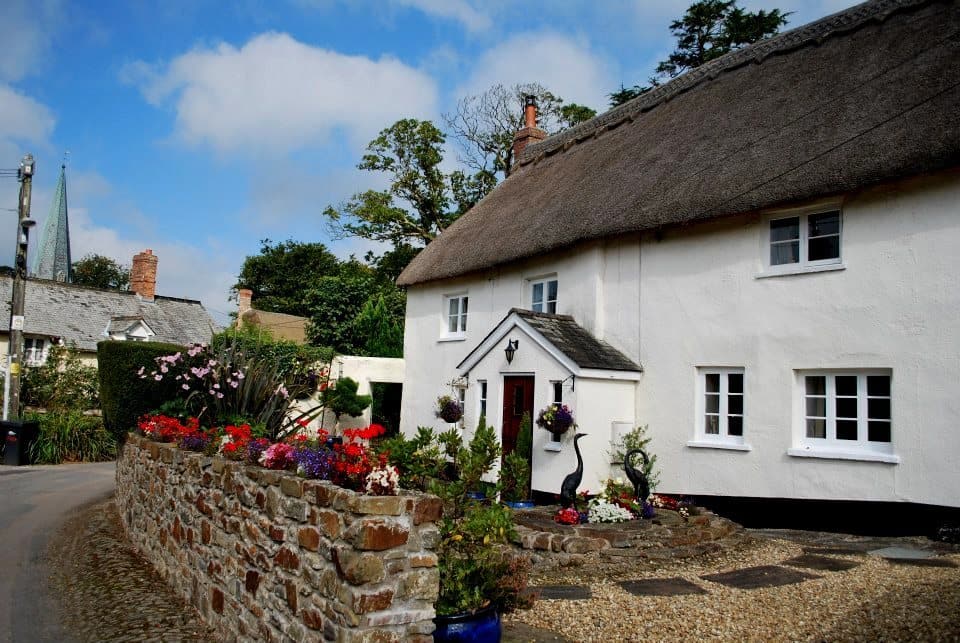 We loved seeing all of these thatched roof cottages.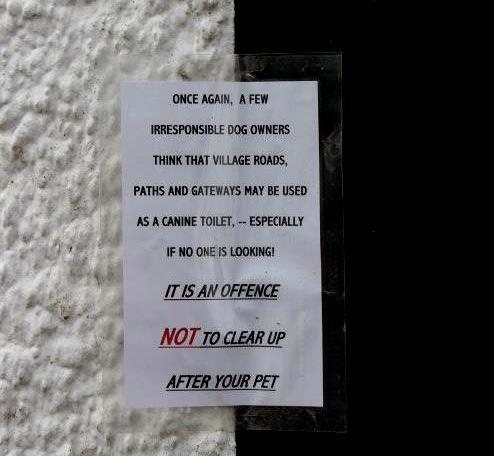 Signs like this one were posted all over the village. Just seeing one of them was humorous enough, but the fact that they were everywhere was even better. Obviously, someone does not clean up after their pet and obviously someone else is not happy with it. You'd think in a town this small, they'd probably know who it was. Passive aggression at it's finest!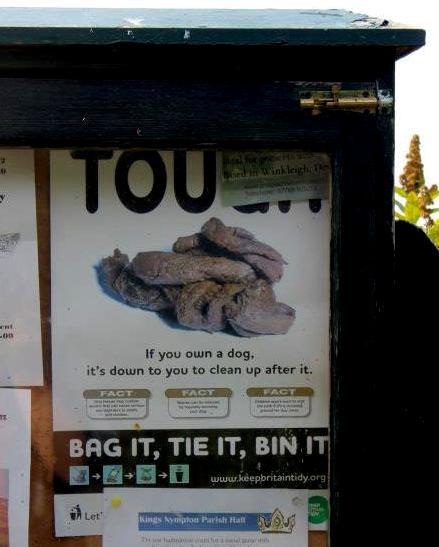 This one is even better. Very detailed and graphic!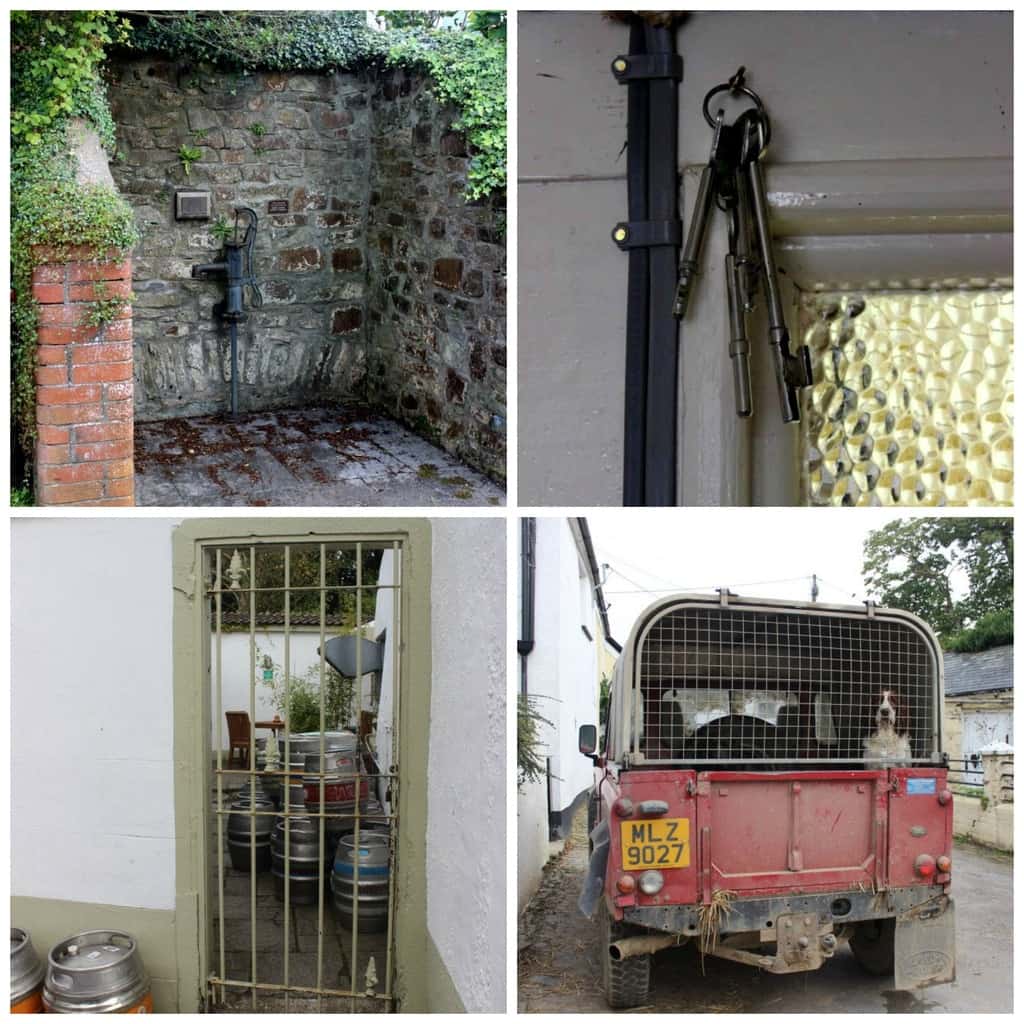 Have you ever visited where your ancestors are from?  Were you fascinated or let down?
 RULES:
Add The Sunday Traveler badge to your post, and a link back to one of the hosts.
Follow your co-hosts (you can find me on Twitter, Facebook, Google+, Instagram, and Pinterest).
Link up your travel related post (opens midnight GMT).
View, comment and share on fellow bloggers links during the week.
Use #SundayTraveler when sharing on social media.
Spread the word and come back next week!