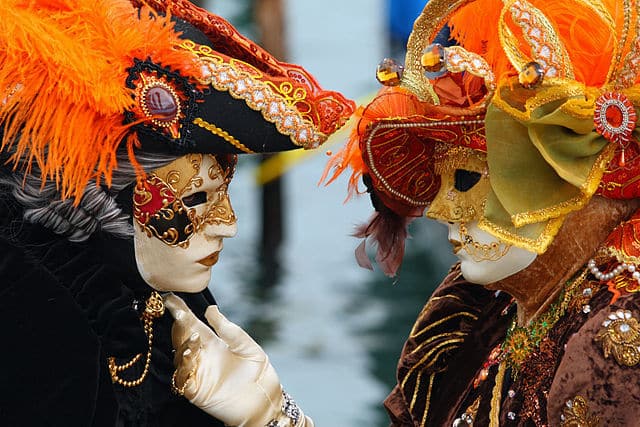 Festivals of the World
|
*This post may contain affiliate links, meaning if you book or buy something through one of these links, I may earn a small commission (at no extra cost to you!). Please see my disclosure.
Festivals of the World
Festivals are always a wonderful way to enjoy a new place that you are visiting or traveling. Usually full of music, great food, costumes and just a hell of a lot of fun, you really can't go wrong. Here are just some of the festivals from all over the world that I can't wait to experience one day. I think it goes without saying that there are far more that have my interest than this short list.
Holi Festival
Where – Primarily in India, Nepal and other regions with significant Hindu population. More recently, it's been celebrated in areas of Europe and North America as well.
When – Dates vary every year as it is celebrated on the Full Moon at the approach of the vernal equinox – typically in March.
What – Holi celebrations start with a bonfire the night before along with singing and dancing. The next morning is a free-for-all carnival of colors where everyone plays, chases and colors each other with dry powder and colored water, with some carrying water guns and colored water-filled balloons.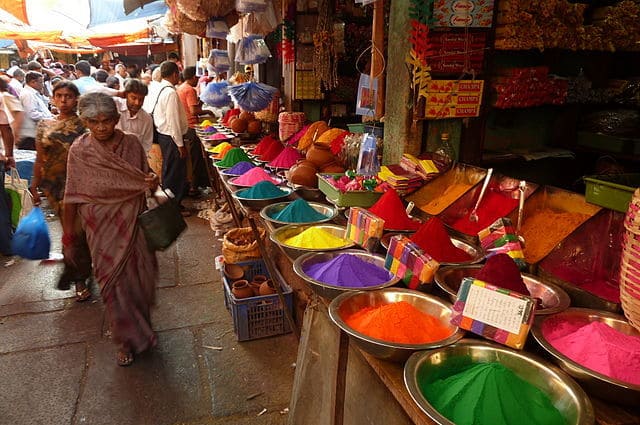 Carnevale
Where – Venice, Italy
When – The carnival ends with Lent, or Fat Tuesday – 40 days before Easter.
What – A masked extravaganza including a ball, music, theatrical performances. Don't forget your mask!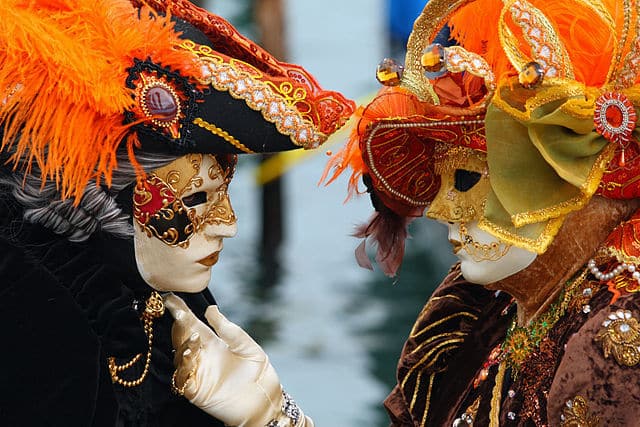 Boryeong Mud Festival
Where – Boryeong, South Korea
When – July
What – In July, mud is trucked in from the Boryeong mud flats to the Daecheon beach area, where it is used as the centerpiece of the 'Mud Experience Land'. The odd thing about this festival is that originally started as a marketing tactic for Boryeong mud cosmetics as the mud is considered rich in minerals.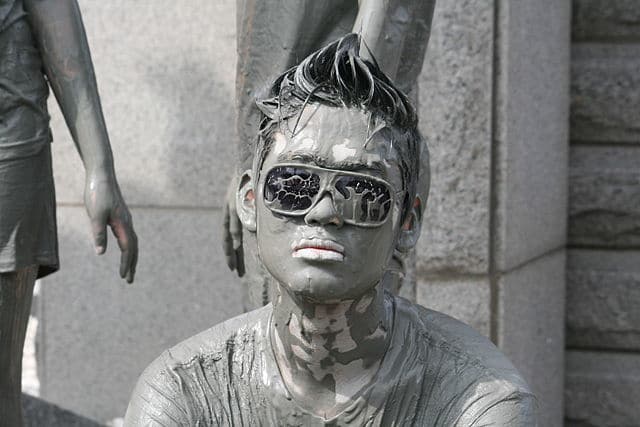 Where – Lerwick, Scotland [and many other locations in Scotland].
When – Last Tuesday in January
What – A tradition that began in the 1880s and has only been missed due to the Death of Queen Victoria and the World Wars. Up Helly Aa includes many events throughout the day including the sight of the Guizer Jarl – Chief Guizer, the leader of the Jarl Squad who are the Vikings for the day. The guizers are formed into squads and dressed in a variety of themed costumes as they march through the town holding their torches culminating in the torches being thrown into a Viking longship.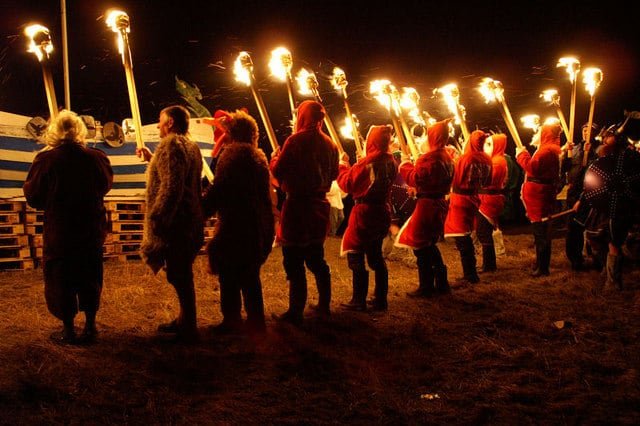 Mardi Gras
Where – New Orleans, Louisiana, USA
When – Late February or Early March
What – Mardi Gras translates to 'Fat Tuesday.' The idea is that it's the last night to eat fatty foods before fasting for Lent. It has become a night full of drinking and getting lots of other 'sinful' activities out of one's system before Lent.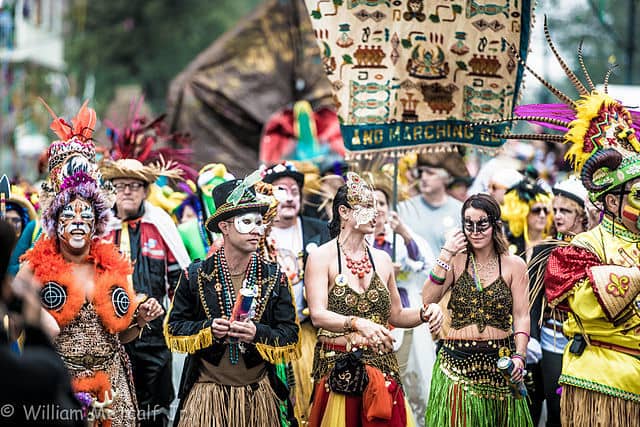 Where – Bunol, Spain [near Valencia]
When – Last Wednesday in August
What – La Tomatina is the 'World's Biggest Food Fight' where thousands of people gather and more than one hundred metric tons of over-rope tomatoes are thrown in the streets. The week long festival also includes music, parades, dancing, fireworks and a paella cooking contest.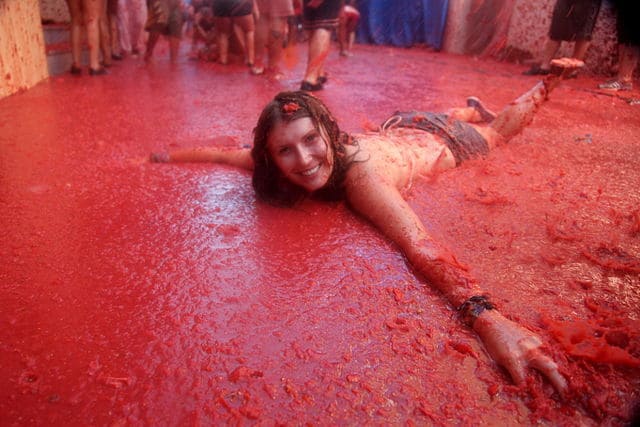 Burning Man
Where – Black Rock Desert, Nevada, USA
When – Last Monday in August – First Monday in September
What – This event is an experiment in community, art, self-expression and self-reliance. The community departs one week later, leaving no trace behind at all that they were there.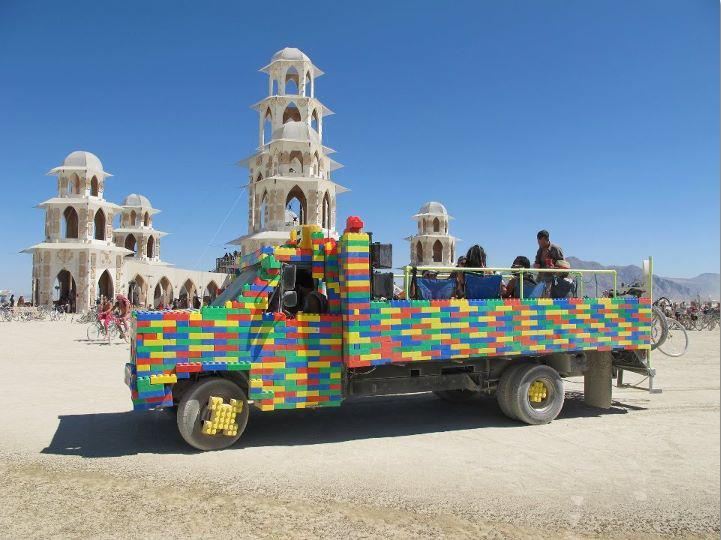 Have you been to any of these festivals? What else would you add to the list?