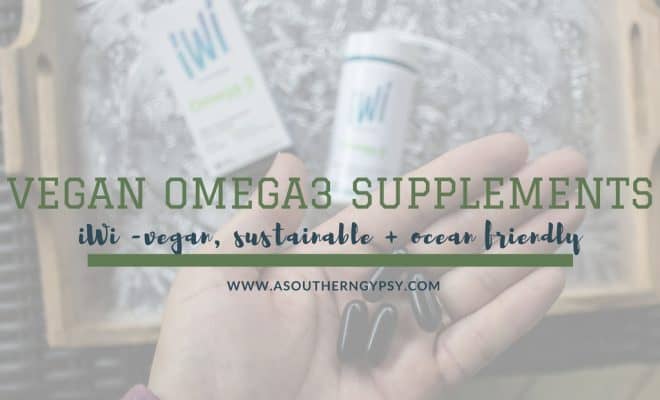 SUSTAINABILITY
Being Vegan + Taking Omega3 in a Humane, Sustainable Method
By |
This post may contain affiliate links, meaning if you book or buy something through one of these links, I may earn a small commission (at no extra cost to you!). Please see my disclosure.
This post is sponsored by iWi but the content and opinions expressed here are my own.
One of the things that most people are concerned about when going vegan or starting a plant-based diet is where they are going to get the nutrients they need? Aren't all vegans about to fall over and die at any given moment due to a lack of vitamins and minerals? While I am happy to report that, no, we are not about pass out due to eating plants – there are definitely still some things to consider. Just like we take vitamins on an omnivorous diet, we can also take vitamins on a herbivorous diet as well just to give us a boost.
There are always a few specific nutrition concerns people have before adopting this lifestyle – one of which is fish oil. It has been told to us over and over again that we need fish oil for a healthy heart.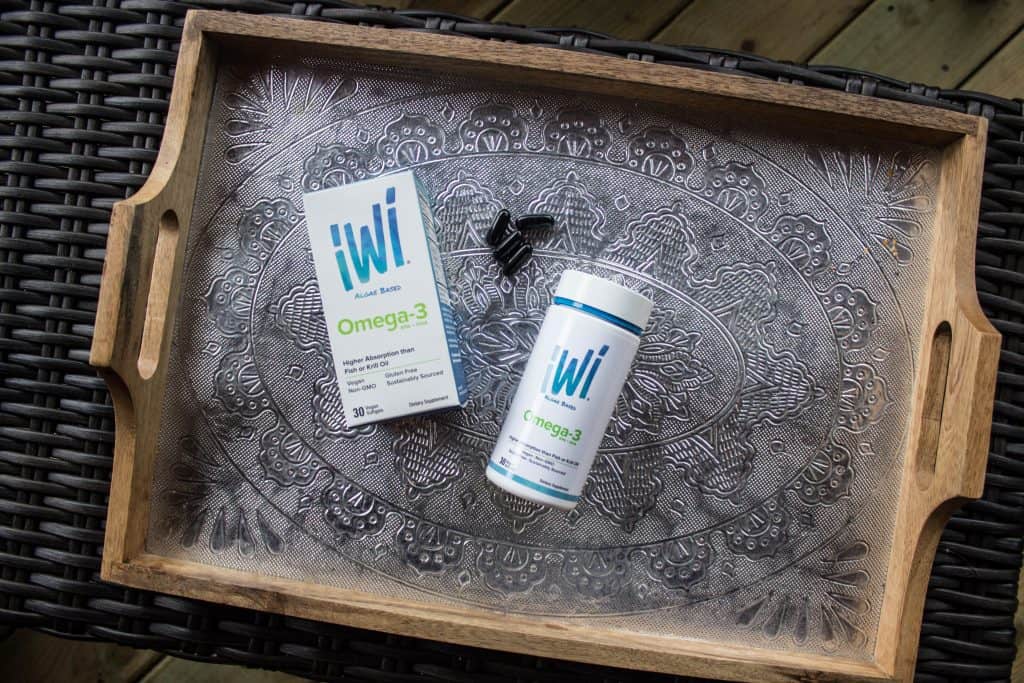 ---
What are the health benefits of Omega3?
There are many health benefits that have been observed by taking Omega3 including:
Brain function and eye health
Cardiovascular health – regulate heart rate and blood pressure, reduce LDL cholesterol
Reduces inflammation
Improves memory
Reduces anxiety and depression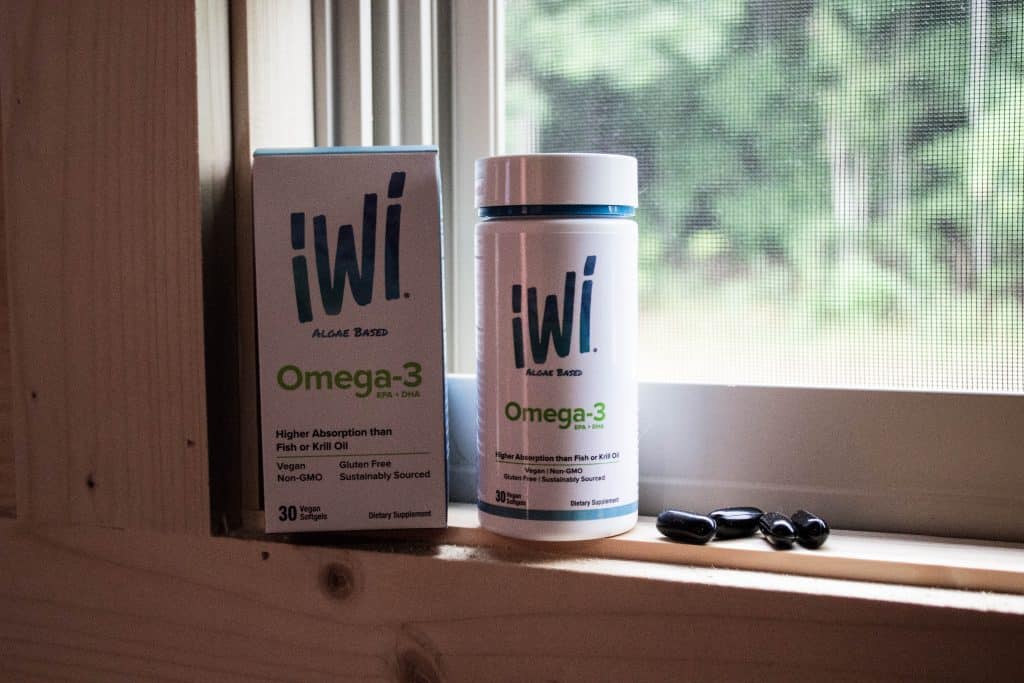 ---
But, how do we get Omega3?
We don't actually need fish oil. We need Omega-3 which fish get from eating algae. So, what we really need is the algae. Just as it is more sustainable to eat the plants we feed animals directly instead of processing them through the animals, it is much more sustainable to eat algae directly than depleting the oceans of our fish for something we could get in a much more humane and sustainable way.
---
So, who is doing something about this?
iWi has set out to pave the way to a new approach to sustainable food cultivation. Their company is set in the desert on arid land (not suitable for farming), uses brackish water and uses renewable and solar energy.
iWi's algae farms yield more essential amino acids and vital nutrients per acre and gallon of water than traditional plant or animal-based farming all while far away from the oceans meaning no depleting of marine ecosystems.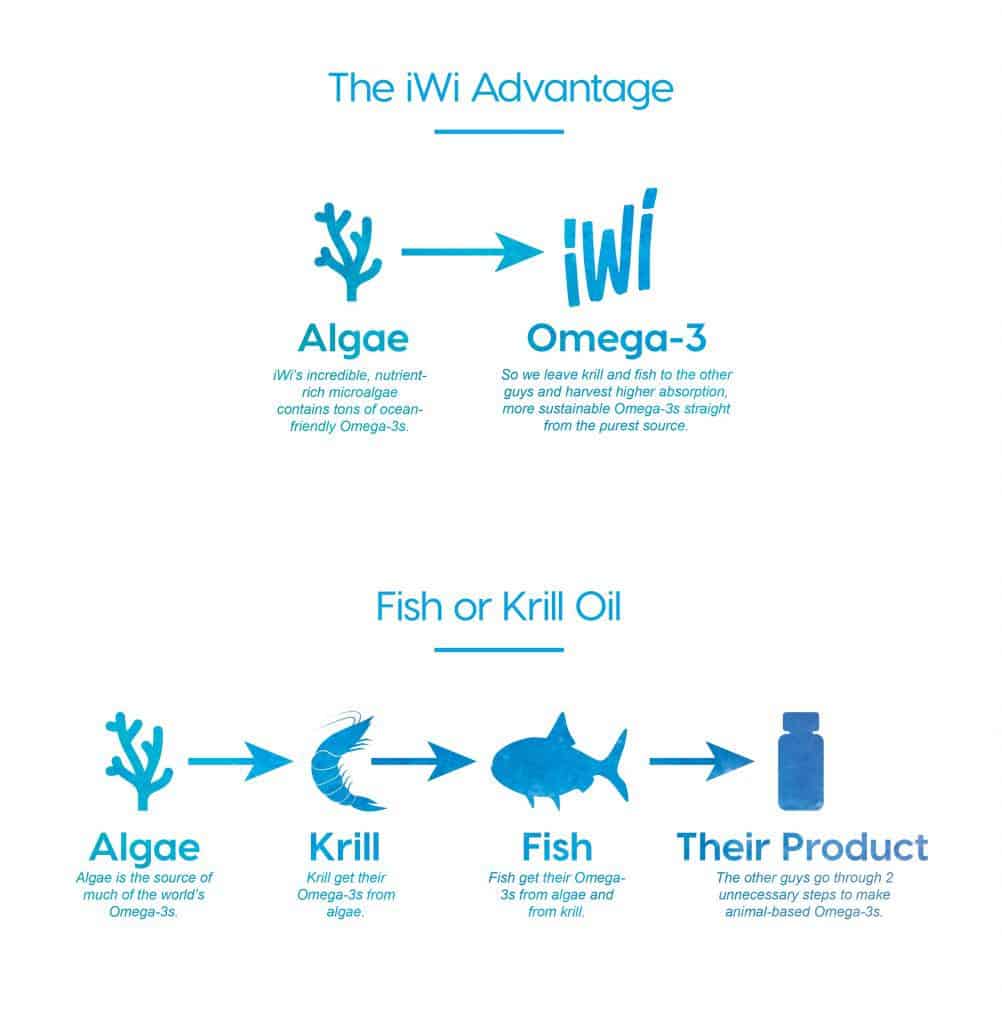 ---
Are they vegan?
Yes, iWi products are 100% vegan. Fish eat krill and krill eat algae meaning obviously that fish and krill oil are both not vegan. We just needed to go one more step down and eat the algae and finally, someone has done just that! Not only are they vegan in the sense that they don't contain animal products but also because we aren't depleting our oceans for this product.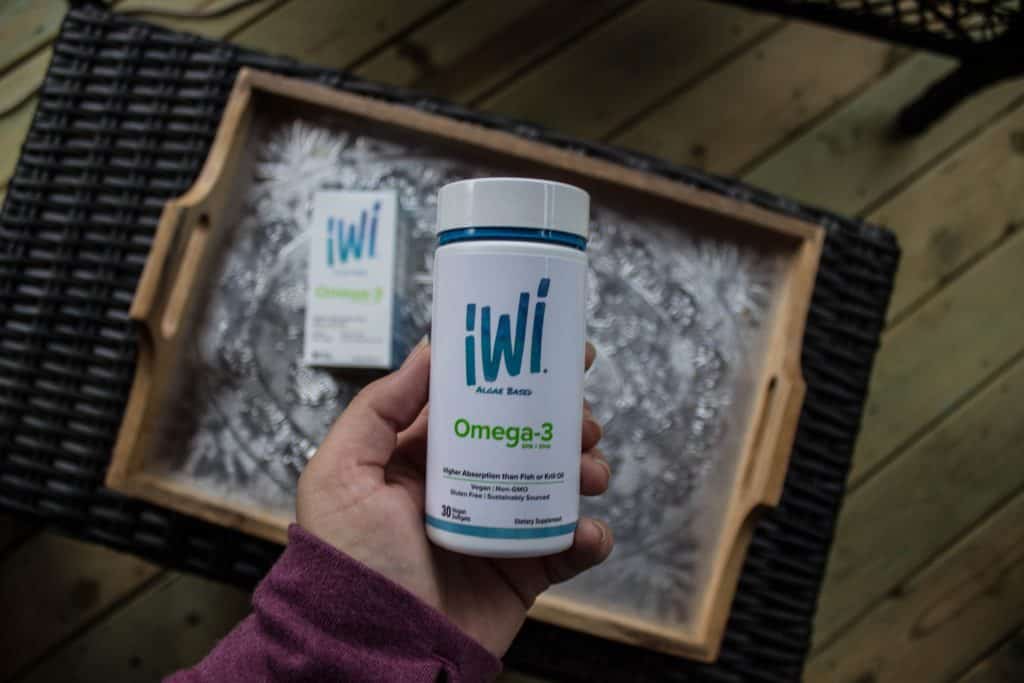 ---
Are they sustainable?
Yes! The algae is grown on their farms in the desert in the Southwest, USA. Using brackish water, arid land, and solar power, this is about as sustainable of farming as it gets.
Not only is it healthy for the planet, but they've also created jobs in rural areas.
iWi also has the highest bioavailability in the Omega3 market (higher than fish or krill oil) and they have full traceability and control of the product.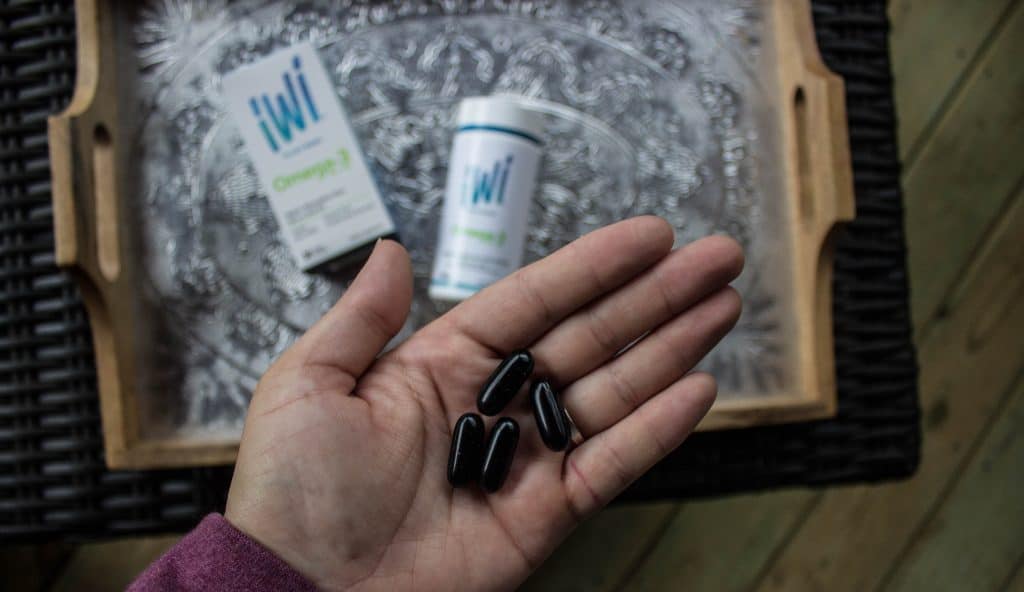 ---
Where can I get it?
You can get iWi Omega3 on Amazon, of course!
Use this link  and get a discount using this code: 15IWILIFEO.
iWi has big plans in the future. While their focus is on supplements right now, they plan on rolling out protein powders, snacks, bars, drinks and even alternative meats and fish! Be a part of the iWi tribe and help make the planet more sustainable while also creating a healthier you and saving animals!