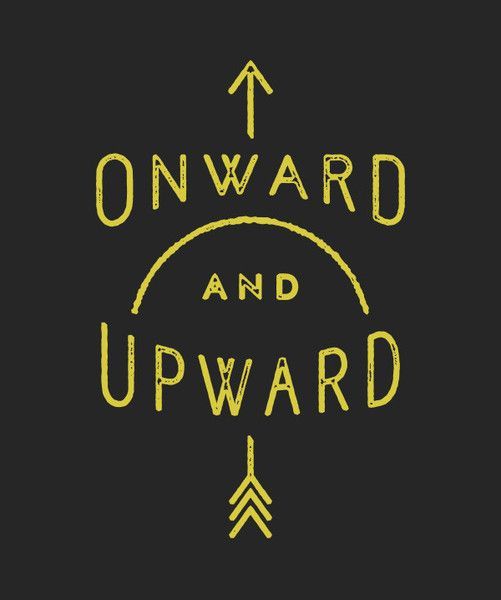 14 Reasons Why 2014 is Going to Be Awesome
|
*This post may contain affiliate links, meaning if you book or buy something through one of these links, I may earn a small commission (at no extra cost to you!). Please see my disclosure.
Coming to the end of 2013 and the beginning of 2014, we saw tons of posts about how great 2013 was. 13 best trips I took this year, 13 of my favorite destinations, 13 blah blah blah. I love reading these posts, but I unfortunately can't really participate because I haven't traveled much of anywhere this year. Given my specific situation, I'm choosing to look ahead instead of behind me. So, I'm going to tell you 14 reasons why 2014 is going to be my best year yet. For travel and for me.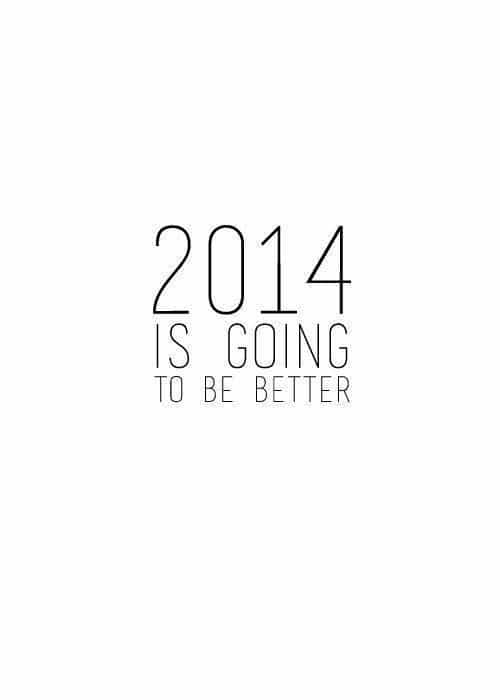 1. I'm literally starting the year by going to Disney World and Universal Studios. While this may not be the most exotic location or the most exciting trip ever, I've always loved going. Growing up, I was fortunate to go see Mickey quite a bit and it's always had a special place in my heart. Also, starting 2014 by traveling seems like a pretty good sign to me. I literally have to leave around midnight to get to Orlando in time to pick my brother up at the airport when his flight lands. So, no going to the bars or being kissed at midnight for me-just a good 'ole road trip.
2. I will be possession-less by mid-year. I will be keeping some obvious things like some clothing, sentimental items, things I can use for traveling later on (camping equipement, etc), and a few other things. However, I will have gotten rid of about 90% of my crap by September. If y'all even had a clue to how much stuff I had, you'd slap me. Hard. I don't even know how a 27-year-old even obtains that much stuff and even more so, I can't believe I moved all of it as many times as I did. I already feel a lot lighter and can't wait to get rid of a lot more stuff.
3. I will be debt-free except for student loans. There's a still few little odds and ends that I owe on, but that should all be paid off in the next few months. I also still have to sell my vehicle and pay off that loan. After that, the only thing I will owe money on are student loans which I'm convinced I'll pay until I die. Actually, I think after 25 years if they aren't paid off, the rest is forgiven. So when I'm like 50-something, I'll be done with those.
4. I get to see this blog grow even more. I've only just scratched the surface and I can already see my hard work slowly paying off. I'm obviously no where near where I want to be, but I'm also a lot further along than I thought I would be at this point. I started my blog way before I left for a reason and I'm so glad I did. I can't wait to see what happens in 2014 with it and I feel really good about it.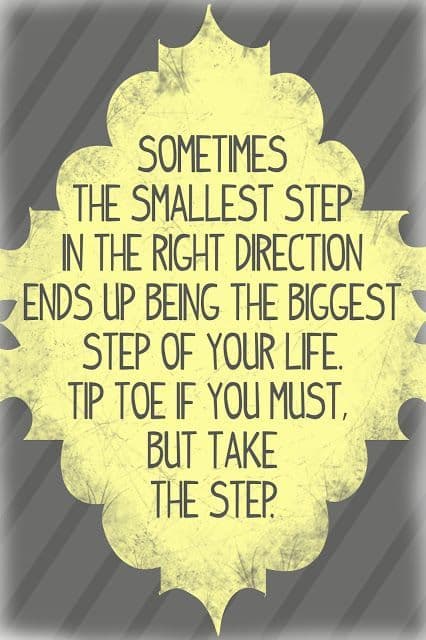 5. Quitting my job to trave the world. It's no secret that I hate working normal, stable jobs. Every day is a struggle to not throw my computer and phone at work out of the window. I feel like I'm stuck in the movie Office Space. So, while it's been an internal struggle figuring out how to tell work that I'm quitting in October, I think I've finally almost built up the courage.
6. Going to Southeast Asia for the first time and Asia for the second. I've only ever been to Asia once-South Korea. I went there for two weeks to visit my now ex. Unfortunately, I didn't get to experience very much and have been regretting it ever since. So, in all honesty, this really feels like my first time to Asia ever. I know this is going to be unlike anywhere I've ever been before and I couldn't be more excited for that reason alone.
7. Traveling solo for the first time ever. I love my alone time which is why it's surprising I've never been on a trip alone. I've done little day trips alone or on longer trips, I've gone off on a day alone. The idea of traveling alone can be intimidating at first, but I know it will be amazing.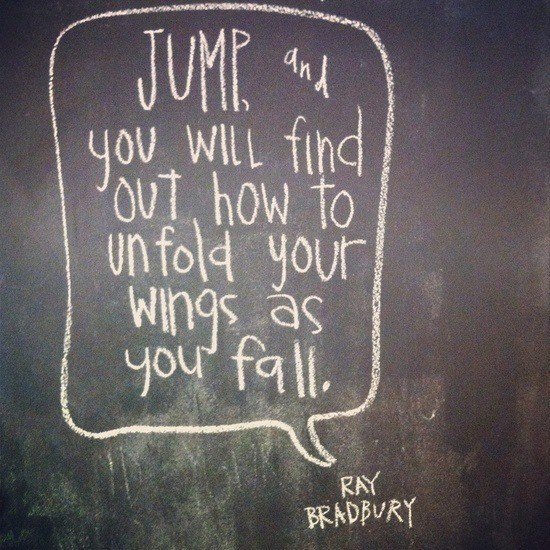 8. I'm making a vow to becoming my healthiest and fittest version yet. Being unhappy in my life for many years, led me to not take care of myself the way I should. I've always considered myself athletic and active and I did do enough to at least not be way overweight. Ever since I tore my ACL last year though, I've gotten worse. I've vowed to get myself back to being healthy and fit this year.
9. I'm going to bring my photography to whole other level. I have to admit a lot of my great shots have been mostly luck. This year, I want to actually know what I'm doing when I take photos. I specifically want to learn more about night and HDR photography.
10. I'm going to get to know my home better than ever. I'm going to spend this year before I head off to Asia getting to know it better than ever. There's a lot of places I haven't even gone or experienced. I can't wait to bring more info about Nashville and the surrounding areas to my readers…all 10 of them.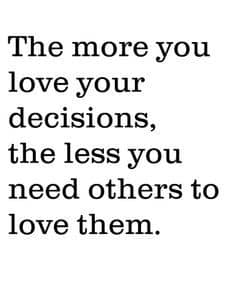 11. I'm going to learn to be happy on my own. For as long as I can remember, I've always been dating someone or seriously involved with someone. I'd like to spend this year really getting to know myself.
12. I'm going to learn a new language. I've really been wanting to learn a new language and have been thinking about it a lot lately. My only problem is I've been trying to make a decision on which one. For some reason, I keep going back to Romanian–it's fairly easy for English speakers but still very different. Any suggestions?
13. I'm going to jump out of a plane. I'm not going to get to go on any trips before my trip to Asia because of saving money and no vacation time left, but I do still want to make time for day trips and other exciting things. Skydiving is one of my biggest bucket list items and I plan on making it happen this summer.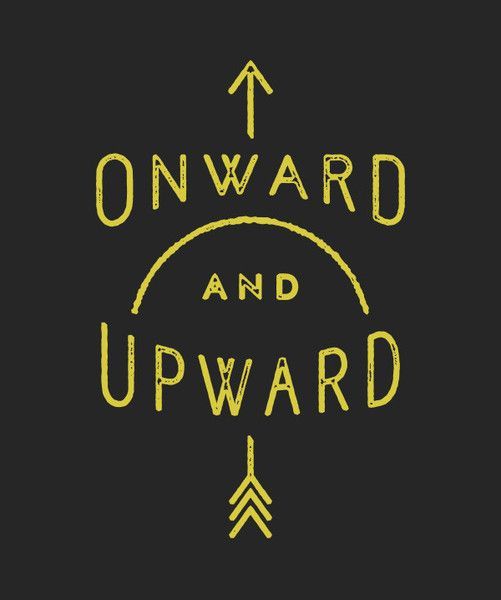 14. What's one reason 2014 is going to be awesome for you?? I have a lot of reasons to look forward to this year. I've got a lot of work cut out for me but with big payoffs. I want to know what big plans y'all have planned for 2014.


RULES:
Add The Sunday Traveler badge to your post, and a link back to one of the hosts. (Hover over the badge; click the bottom icon in the top left corner, copy embed code, paste it within your post).
Follow your co-hosts (@chaseTHEdonkey, @frankaboutcro,@ABritSoutherner,@ASouthern_Gypsy, @Lat34Travel, @perma_frosting,@packmeto).
Link up your travel related post (opens midnight GMT).
View, comment and share on fellow bloggers links during the week.
Use #SundayTraveler when sharing on social media.
Spread the word and come back next week!
[inlinkz_linkup id=353019]